Friday 10th April 2009
Wishing you a very Happy Easter!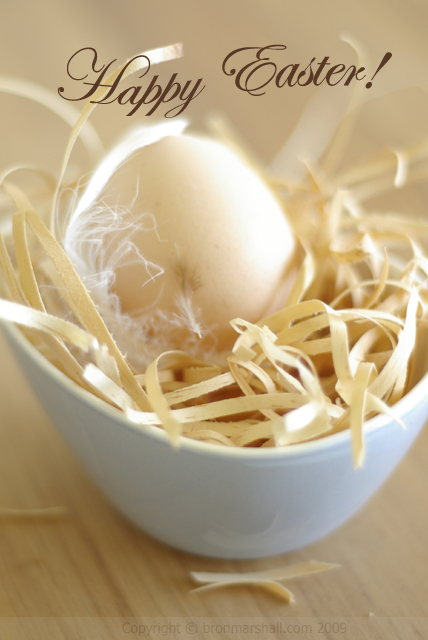 No new recipe today, however if you're in need of some last minute Easter inspiration here is a quick round up of treats I've made previously that might tickle your fancy.


Hot Cross Buns not once, but twice as nice!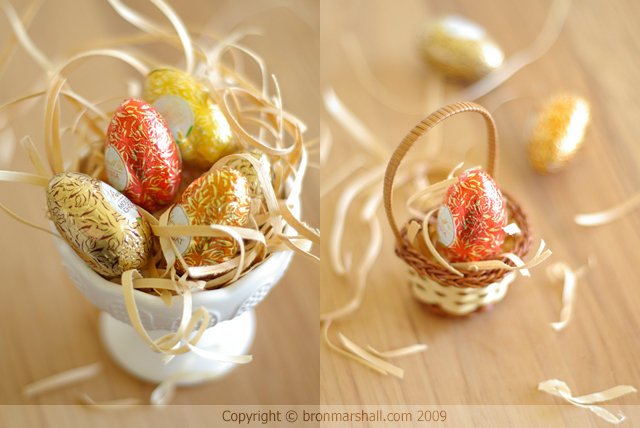 Have a super weekend everyone and stay safe!


Home · About Bron · Portfolio · Recipe Index · Unit Converter
RSS Feed · Atom Feed · Twitter · Facebook · Flickr · Bron's Amazon Store