Thursday 13th December 2012
My Annual Christmas Contribution
My annual
Christmas magazine
has just gone live.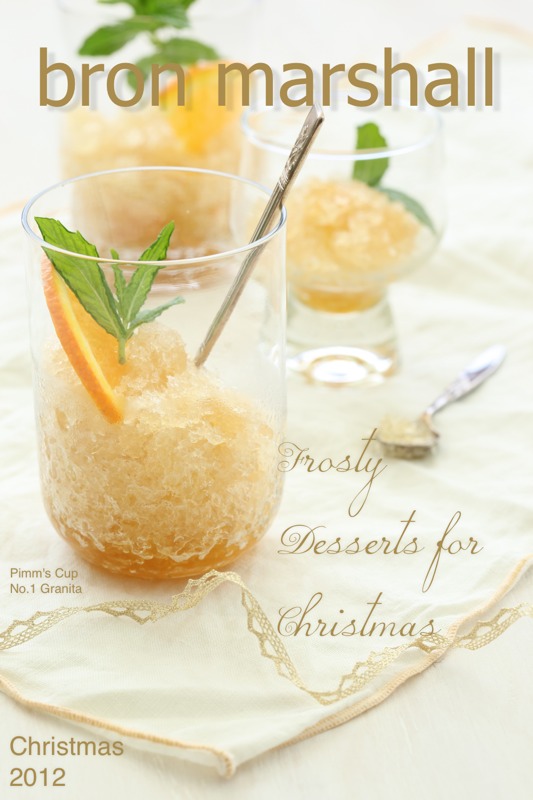 A somewhat slimmer volume this year due to my chaotic schedule preventing shooting and if I'm honest re-testing and re-shooting some of my ideas, of which I had many!

This year's edition is all about ice creams and frosty treats. Whether your in the Northern Hemisphere or Down Under like me, I hope you'll find something that suits your tastebuds within in the 8 festive recipes. I've also included additional recipes for cookies, fruit mince, fudge and plain vanilla or milk chocolate ice cream, but if you're short on time many of the recipes can be supplemented with store bought alternatives to these.

Now if these recipes are too chilly for you just now and you're craving something warmer, remember to take a look back at my previous issues for more Christmas fare ideas and inspiration.

So what are you waiting for? Go check it out! Click here or on the image above.

And a very Happy Christmas!


Home · About Bron · Portfolio · Recipe Index · Unit Converter
RSS Feed · Atom Feed · Twitter · Facebook · Flickr · Bron's Amazon Store