Monday 16th December 2013
Winners of The Edible Journey and Billington's Giveaway
Thank you all for your lovely comments and feedback on
The Edible Journey
and it's photography, I learnt a lot during the process and am looking forward to giving my own book more time next year.
I also really enjoyed hearing about your favourite places, regions and foods from around the country, some fantastic ideas for me to seek out.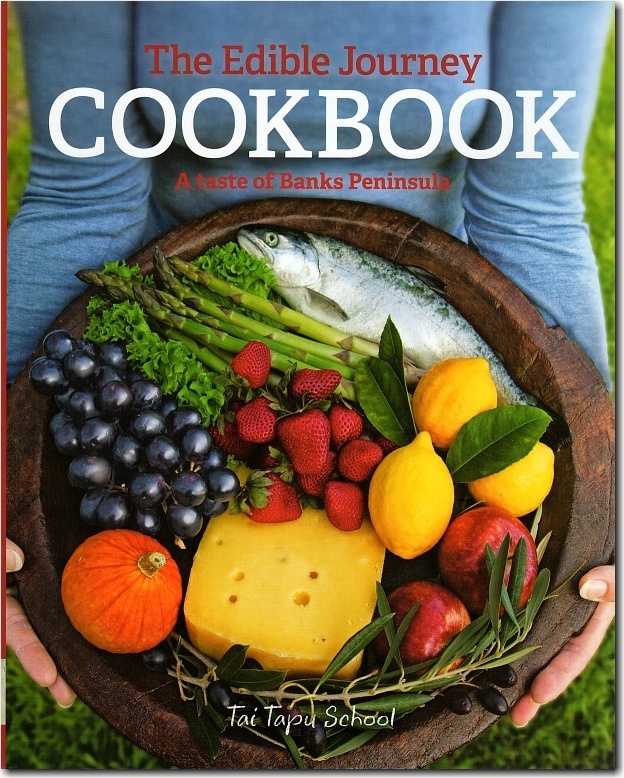 Anyway without further ado...
***Congratulations***
to
Tonya Drabble,
who was chosen at random from the 38 entries.
I will be in touch and post it out to you a.s.a.p!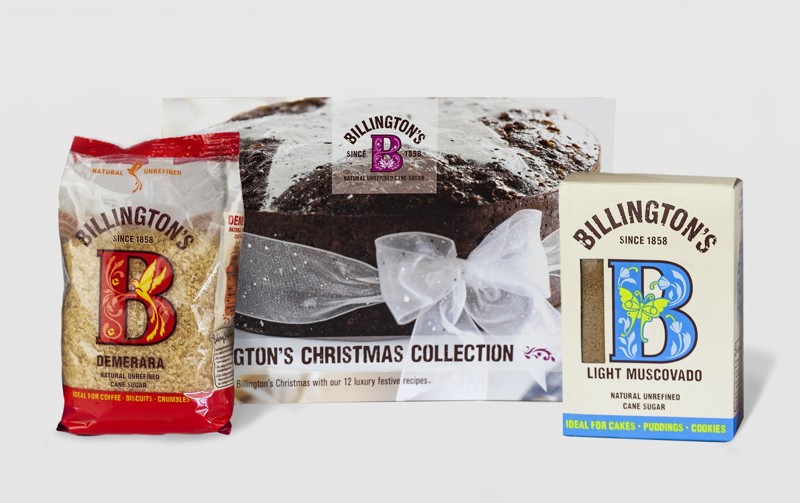 The winners of the
***Billington's Christmas Prize***
packs are…
Lynette Lusk's daughter
Angela
Julia
Morven Walker
Darnia
Nadia Withers
Boni
Emma
Johanna Knox
Anna
Paula Aires
Alessandra Zecchini

Billingtons will be in touch soon for your snail mail addresses to get your prizes off to you in time for Christmas.
Thank you and Congratulations to you all, I'd love to hear back with what you make with your goodies!

Home · About Bron · Portfolio · Recipe Index · Unit Converter
RSS Feed · Atom Feed · Twitter · Facebook · Flickr · Bron's Amazon Store