Saturday 22nd March 2008
Traditional Easter Biscuits with a Twist of Amaranth Flour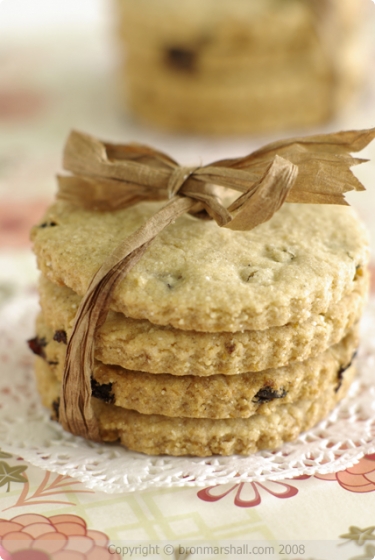 Traditional Easter Biscuits with a Twist!

I wasn't sure if I'd get time to make these or not this weekend, however I made use of the hot oven and quickly put them together while baking our Hot Cross Buns yesterday.

They are a traditional favourite to make at Easter time in New Zealand. There is even a recipe in the iconic Edmond's Cookery book which must mean that this is an authentic Kiwi biscuit.

Please note that we Kiwis have always traditionally called our cookies, biscuits! Just a reminder, so as not to confuse these particular biscuits with scones as they are really nothing like them - as you can see from the photos. They are a thin, mildly sweet and mildly spiced crisp cookie, the flavours coming from cinnamon and lemon zest, with a few tart dried currants thrown in.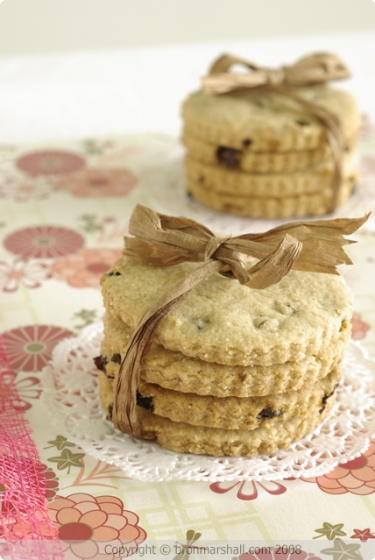 I decided to give my Easter biscuits a little bit of a twist this year by using half amaranth flour instead of all wheat. The Amaranth grain is gluten free, although please note this recipe is NOT gluten free as I've still combined it with wheat flour. Amaranth is also very high in protein and a good source of dietary fibre, topping up your mineral intake too with iron, magnesium, phosphorus, copper, and especially manganese. I had bought some amaranth flour before Christmas to make Heidi Swanson's "Amaranth Ginger Shortbread" from her Super Natural Cooking recipe book, which unfortunately I'm still yet to make. However remembering it was still in the pantry, last week, I thought these would be an ideal recipe to adapt and a great opportunity to experiment with the amaranth.

I was delighted with the results, and couldn't wait to share them with you. The amaranth makes the biscuits scrumptiously lighter, flakier and even more crisp, almost like a sweet cracker if you can imagine that.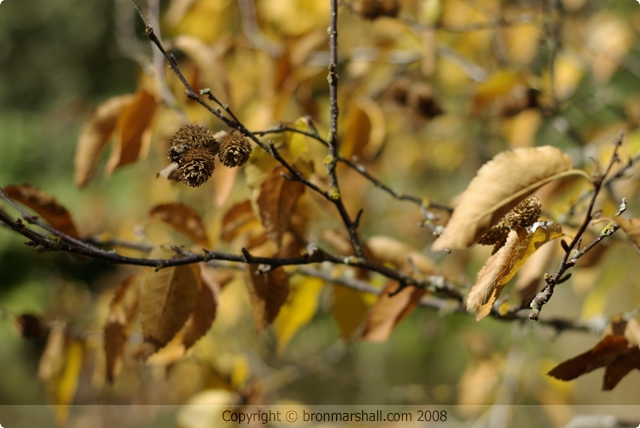 Easter is in Early Autumn in New Zealand - A Great Time to Experiment with new Whole grains and Spices

Since purchasing Heidi's book and also discovering new blogs and recipes that honour these whole grains, more unusual grains and gluten free flours, I have really begun to enjoy broadening my horizons and trying out recipes using the new (at least new to me!) grains and gluten free flours. Unfortunately though, they are still very hard to find and you most likely won't come across them in the regular supermarkets. If you can't find amaranth you may like to experiment with another whole grain flour, or simply use 2 whole cups of traditional and all purpose plain white flour.

A note for my NZ readers: I found my amaranth flour at Piko Wholefoods in Christchurch, however I'd suggest you try Moore Wilson in Wellington, or the gluten free areas of your local gourmet food/health store.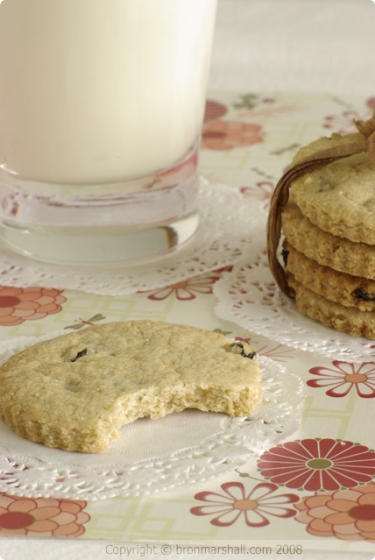 Easter Biscuits with Amaranth Flour
1¼ cups of all purpose plain white flour
1 cup of Amaranth flour
1 teaspoon of baking powder
125 grams of cold butter, cubed
½ cup of white sugar
⅓ cup of dried currants
½ teaspoon of ground cinnamon
finely grated zest of 1 lemon
1 egg
Sift the two flours and baking powder into a bowl.
Cut in the butter until it resembles fine breadcrumbs, you can do this in a food processor if you have one.
Add the sugar, currants, cinnamon and lemon zest and mix to combine.
Lightly beat the egg, add it to the dry ingredients and mix together to just form a stiff dough.
Turn the dough out onto a lightly floured board and form into a ball.
Wrap the ball and refrigerate for 20 minutes.
Preheat oven to 180°C (360°F).
Roll the dough out to approximately 4mm in thickness and cut discs with a 6cm round cookie cutter.
Transfer the discs to a lined baking sheet and bake for 8 to 10 minutes or until lightly browned at the edges.
Remove to cool on a cookie rack.
Makes 36 biscuits.
Enjoy!


Autumn Recipes · Autumn 08 Recipes · Blog Recipes · Cookies Recipes · Easter Recipes · Grains Recipes · The Baking Tins Recipes
Home · About Bron · Portfolio · Recipe Index · Unit Converter
RSS Feed · Atom Feed · Twitter · Facebook · Flickr · Bron's Amazon Store