Monday 26th November 2012
Sunday Showcase on Monday
I wanted to post a small retrospective yesterday.
To post some other photos I took during the week, along with some favourite links and finds on the web.
I wanted to sow more seeds in my garden, bake bread... I wanted to do so much on the weekend.
Unfortunately my body had other plans. After a short stint watching the "Christmas in the Park" rehearsal on Friday evening, I came home feeling rather poorly. By Saturday morning I was swallowing razor blades and had a jack-hammer visiting my control centre up top.
I proudly managed to fight off every bug this past Winter, but this weekend the buggers won and knocked me out well and truly.
Anyway seen I'm feeling slightly better today, here are some of what I hoped to showcase yesterday:
~ Not something I think my vertigo would cope with so I really admire my mate Andrew Barrow, not only for these amazing images but his braveness in capturing them.
~ I think I will garnish my barbecued meats with these pretties over the summer.
~ Simple cute ideas to chuckle in the kids lunchbox in these last few weeks leading to Christmas.
~ Everlasting and too cool for Christmas
~ Like Bubbles in a Candy Store.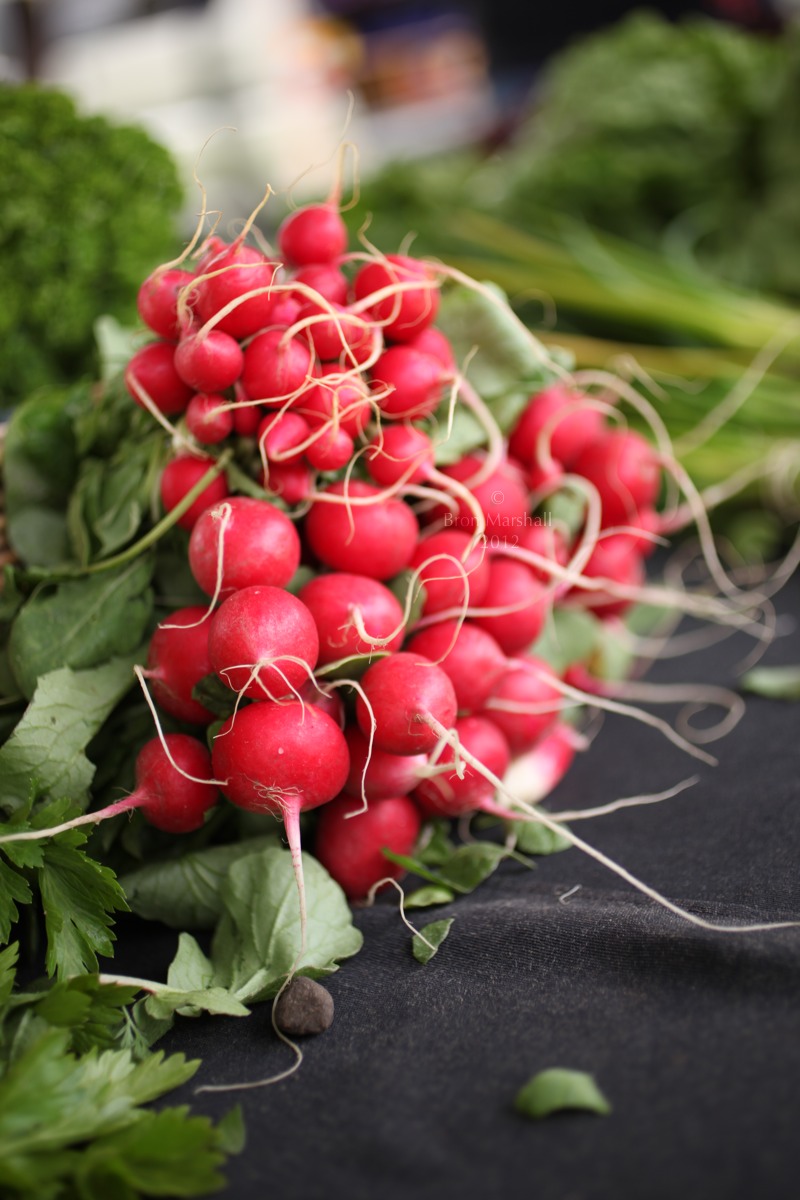 More candy in the way of radish at my local Ohoka Farmers Market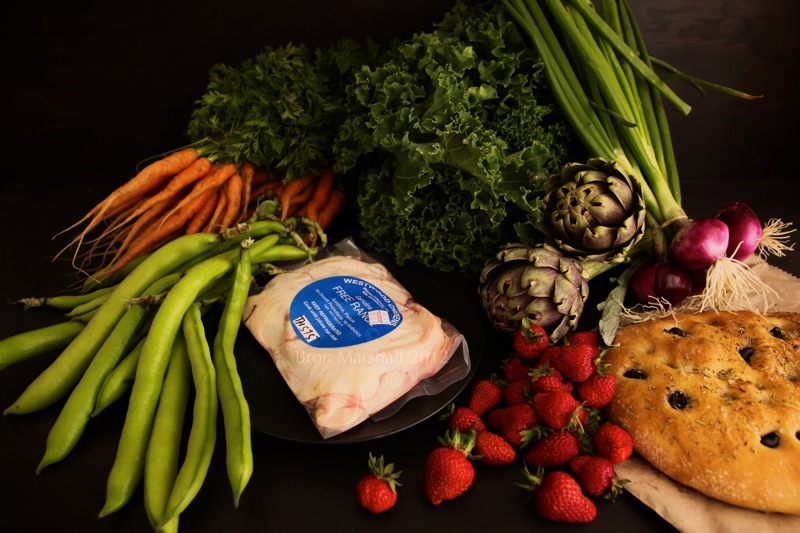 The complete haul of goodies from Ohoka Farmers Market on Friday morning, actually I lie. There were also some iced cinnamon rolls.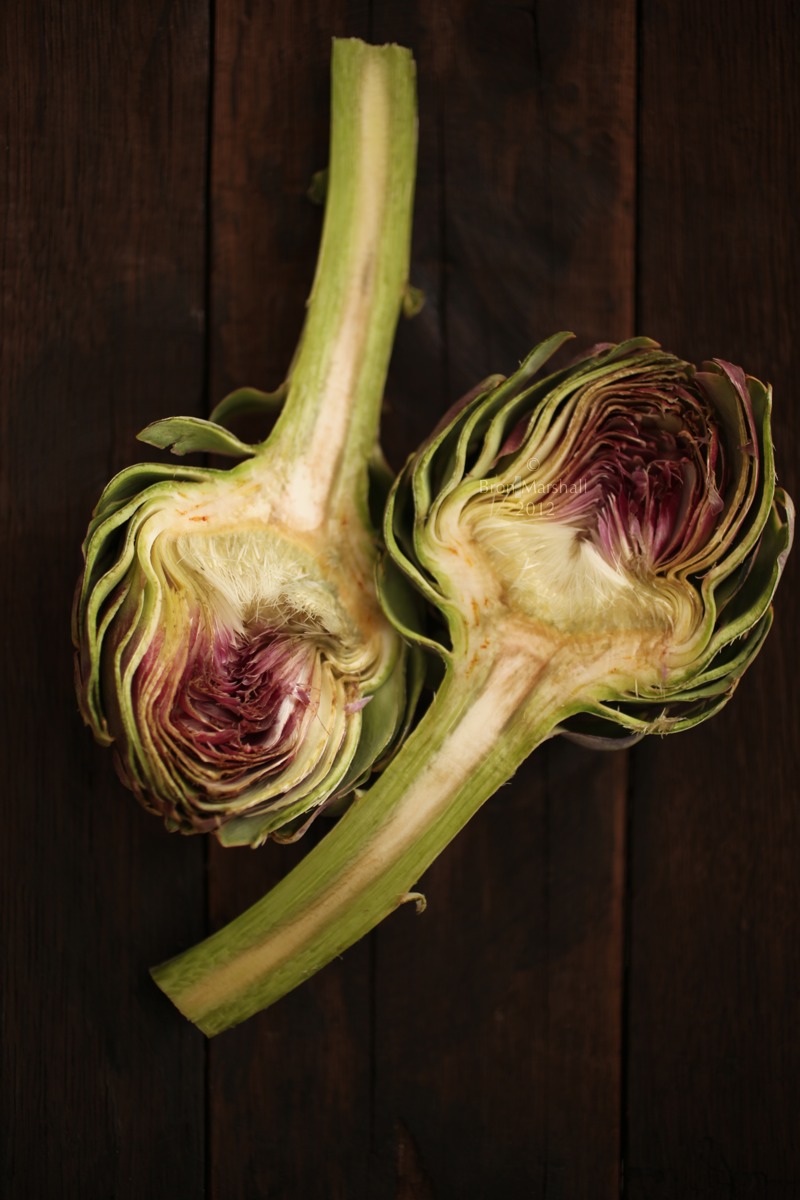 This is what happened to the artichokes.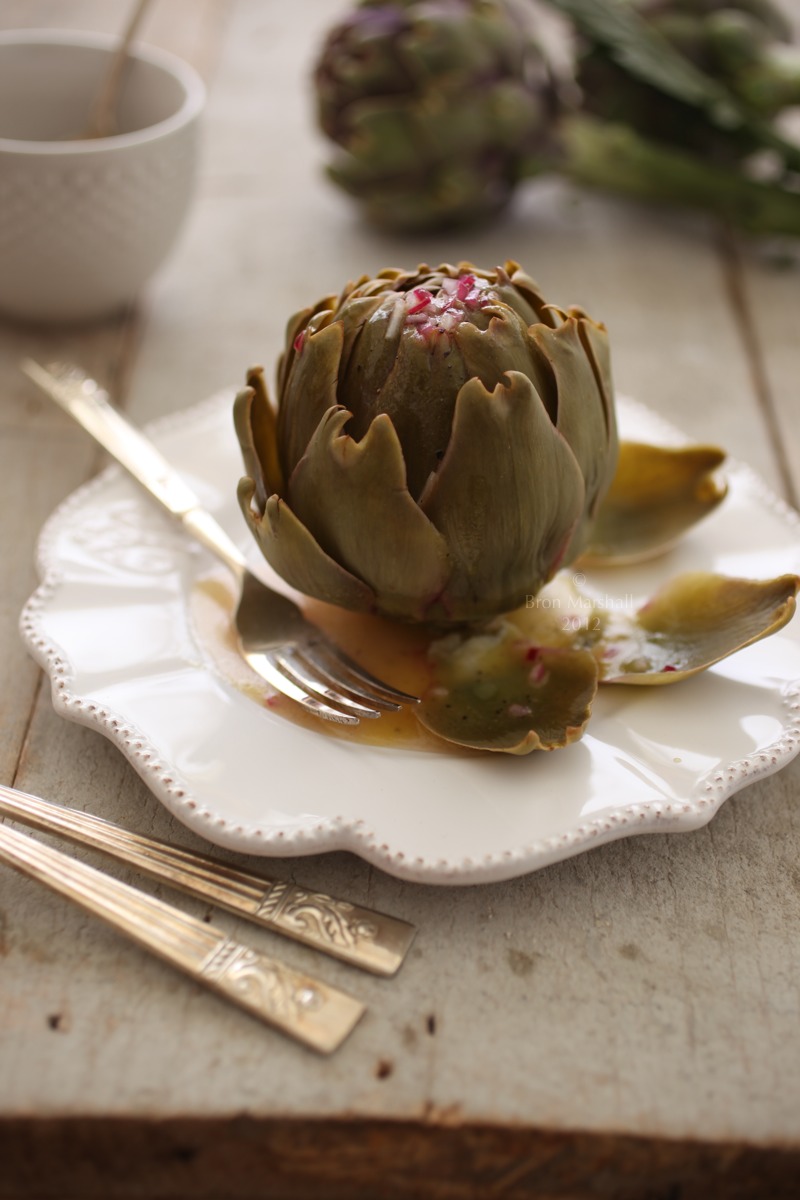 Boiled, drained and served with a simple red onion vinaigrette.
Enjoy!

Home · About Bron · Portfolio · Recipe Index · Unit Converter
RSS Feed · Atom Feed · Twitter · Facebook · Flickr · Bron's Amazon Store