Monday 7th July 2008
Hello there
I'm sorry for my absence in the last few weeks, we Marshall's have had quite the hectic end of (home)school term with several projects, performances and such. While truthfully just staying warm seems to keep us fairly occupied and busy these days too. Even as I type, since I've just returned from collecting eggs from our chooks, the permafrost is biting at my fingers and toes...and nose - ouch!

So anyway again, please do excuse my absence and if I am owing you an email, please be patient as I make my way through a chocka inbox and I will thank you for your understanding.

However, with only 17 sleeps now 'til our Christmas celebration, I have plenty of yummy treats in mind, that I hope to share with you soon. And in the meantime won't you take a wander over to and see what's up for HHDD.

Oh and naturally - how could I not leave you with a photo?
Can you guess how I've been spending my recent Sunday afternoons?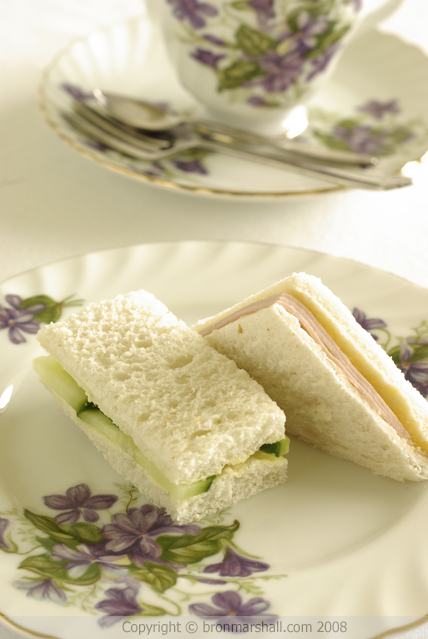 Home · About Bron · Portfolio · Recipe Index · Unit Converter
RSS Feed · Atom Feed · Twitter · Facebook · Flickr · Bron's Amazon Store