Monday 16th June 2008
Bonfire Night with a Warm Vegetable Soup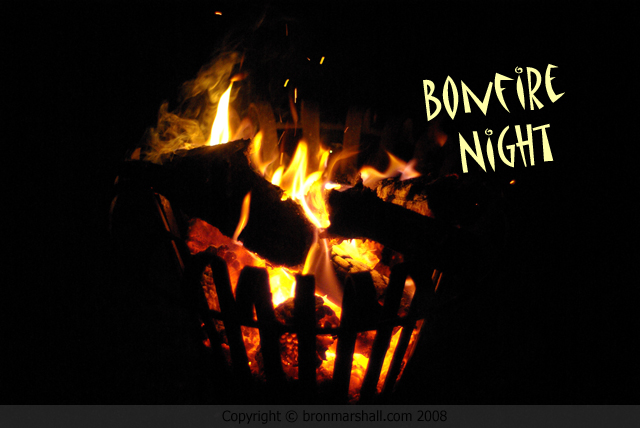 After a long day spent grocery shopping and visiting markets in the city and paying far too much on an horrendous lunch. A lunch of which I could only manage a few mouthfuls of, from the normally great food on offer at Christchurch's Art Centre weekly food fair. Needless to say we were happy to be driving our way home on Saturday afternoon. The lunch being so awful, we had to get rid of every last lingering taste with an emergency stop for some extra strong mints before hitting the open road.
It takes us around 45 minutes to travel home, a long commute by NZ standards, yet I never tire of the journey, driving towards the Mountain Alps is rewarding as there is always so much to see and it's a good chance to talk quietly as a family, or have a sing-along to The Bangles on the MP3 player. "Manic Monday" being a particular favourite of our youngest at the moment.

Something in our conversations on this particular return trip brought to mind the idea of eating outside under the stars, enjoying a meal outside with the braziers, candle lanterns and torches. And as we were taking on many of the Northern Hemipheres Autumn / Winter festivities we decided to make our Saturday - Bonfire Night a.k.a Guy Fawkes Night.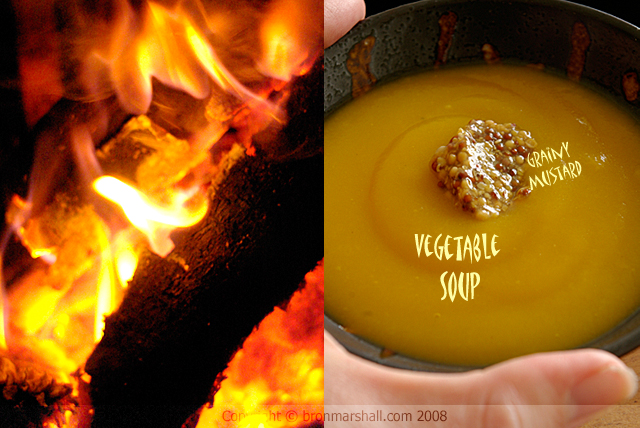 Fire bans are often in place by the time Guy Fawkes arrives in November here, so the traditional date often passes with little to no fiery display. Besides which living out in the country with our own animals and in close proximity to harness racing stables - it's not really a good idea to let off too many noisy fireworks. However, an idea had come to my mind and after fossicking around in my draws of bits and pieces I was delighted to find a small box of sparklers. I quickly hid my find of these sizzling surprises in my jacket pockets for after we had finished our supper.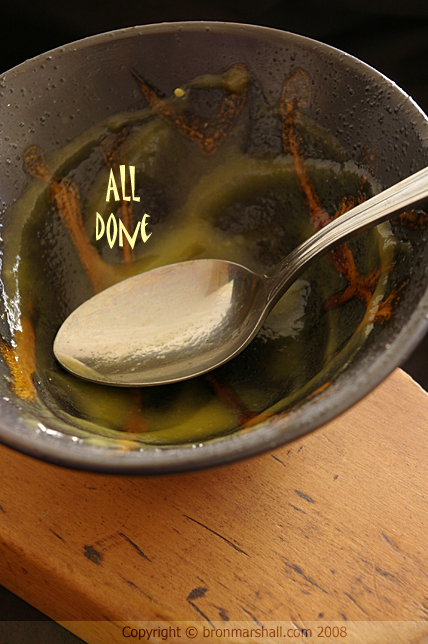 Once the night started to close in, I began setting up our barbecue table and the surrounding area with several braziers, some candles and lanterns. We were very fortunate to have a slight warm NW breeze blowing and it was really rather pleasant to be out of doors. Our Bonfire Night's supper began with a hot bowl of a Classic Cream of Vegetable Soup which I had quickly thrown together on arriving home. Topped with a dollop of tangy Wholegrain mustard this soup was just the ticket to help warm our hands and bellies for the night. We followed the soup with two HUGE Traditional Cornish Pasties, we had collected from the Canterbury Farmers Market earlier in the day. The man selling us the pasties was a very jolly and friendly guy, as many of the stall holders are, yet this guy even spoke with an accent you'd would hope and come to expect from a Cornish man selling Pasties. Unfortunately I forgot to take a photo of the pasties before we devoured them. These were truly giant specimens, which we halved and shared. They were very good, filled with soft pieces of steak, swede and potato, however still not up to my Nana's pasties.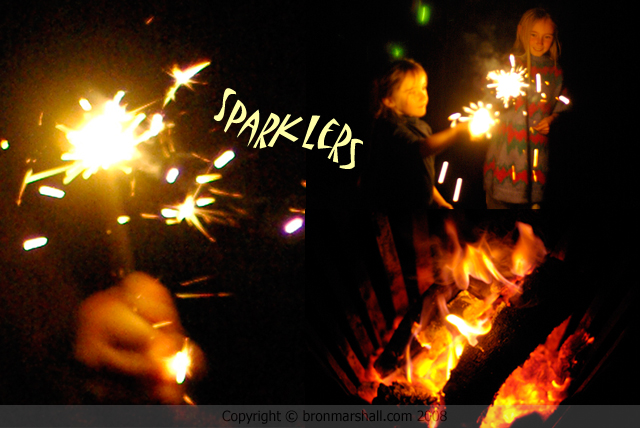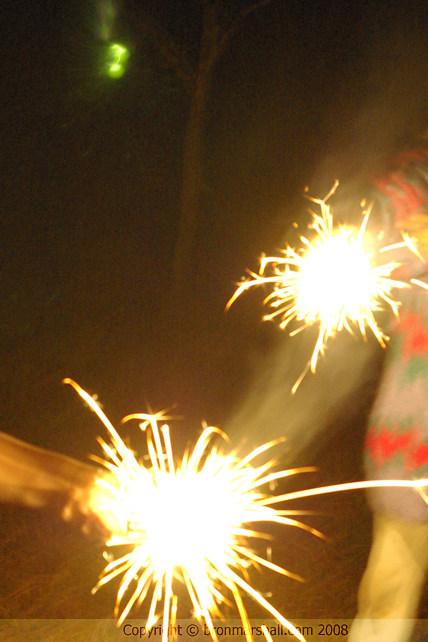 We finished our evenings feasting with another treat from the Canterbury Farmers Market. A gluten free Hazelnut, Caramel and Chocolate Fudge cake, and yes we devoured that too before I got a photo. Maybe next week I'll be less forgetful. After a cup of billy tea, I surprised the girls by starting off a couple of the sparklers which I'd secretly been hiding away in my pocket all evening. Which of course rounded off the night perfectly and naturally with plenty of comic laughing, squealing and the kind of shrieking you would recognise from two very happy young girls of 5 and 8.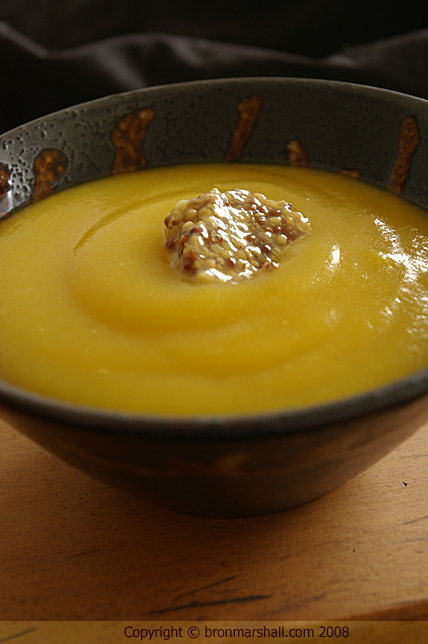 Classic Cream of Vegetable Soup with Wholegrain Mustard
2 to 3 tablespoons of butter
1 onion, finely chopped
1 stem of celery, chopped
2 mediums carrots, peeled and chopped
1 leek - the white part, rinsed well and sliced
2 to 3 cauliflower florets, trimmed and chopped
2 medium potatoes, peeled and chopped
200 grams of pumpkin, butternut, squash etc.
2 cloves of garlic, peeled
1 bay leaf
1 large sprig of parsley
2 tablespoons of plain white flour
1 litre (4 cups) of chicken or vegetable stock, approximately - preferably homemade!
salt and pepper to taste
a little milk or cream to finish - optional
Wholegrain mustard, to serve - optional
In a large saucepan melt the butter, sweat the onion, celery, carrots, leek together until translucent and soft.
Add rest of the vegetables, bay leaf, parsley and a whole peeled garlic cloves, continue to sauté for a minute or so.
Add the flour and toss through to coat and sweat for another minute or two.
Add enough stock to cover the vegetables, topping up with water if necessary and a little salt.
Cover and simmer for 30 minutes or until the vegetables are tender.
Remove the bay leaf and parsley and blend the soup mixture until very smooth. Pass the soup through a chinose if you desire, this helps to remove any stray coarse vegetable fibres.
Taste the soup for seasoning and adjust accordingly, finishing with a little milk or cream if desired.
Serve the soup whilst still very warm, gently reheating if necessary and topping with a small dollop of wholegrain mustard and sprinkle of maldon sea salt or fleur de sel.
Serves 6 to 8
Enjoy!


Blog Recipes · Fruit & Veges Recipes · Picnics Recipes · Soups Recipes · Vegetables Recipes · Winter Recipes · Winter 08 Recipes
Home · About Bron · Portfolio · Recipe Index · Unit Converter
RSS Feed · Atom Feed · Twitter · Facebook · Flickr · Bron's Amazon Store