Thursday 6th November 2008
Pink Paris Brests - A Roundup
It's not quantity; but quality or so they say, and this was definitely true of my Pink October event for raising Breast Cancer Awareness by making Pink Paris Brests.

So ok, I'm not going to hide the fact that I was a little disappointed having received just 3 Paris Brest entries, besides my enthusiasm for the idea; I do acknowledge it's my own fault for being a food blogger of little substance and profusion in recent times; however that said I honestly could not have asked for

3 More Stunning!
More Beautiful!
Or More Delightful Contributions...

Click on any of the images below to explore the original blog posts to whom they belong!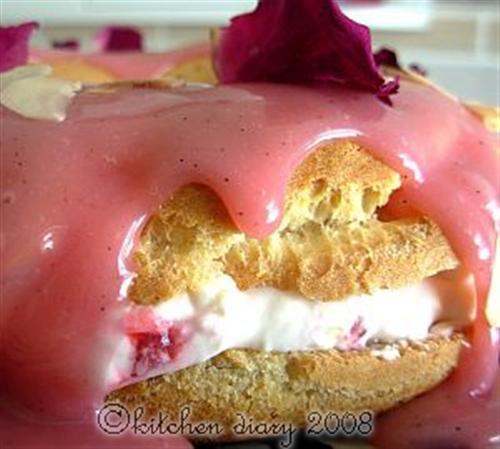 Colleen from Kitchen Diary was first to send me her Pink Paris Brest and I was thrilled when I spotted the email arrive in my inbox. I particularly loved seeing the little vanilla seeds flecked through the ganache she made with organic white vanilla chocolate.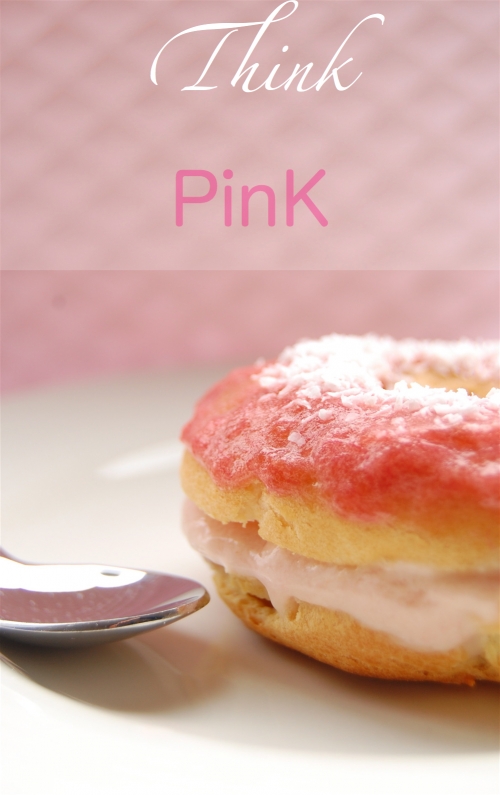 Vanille from DownUnder was second to share her most elegant Pink Choux Brest, I adore the pink hue of rhubarb she chose to flavour and colour her entry, sprinkled with a little dessicated coconut her Pink Brest is gorgeously feminine .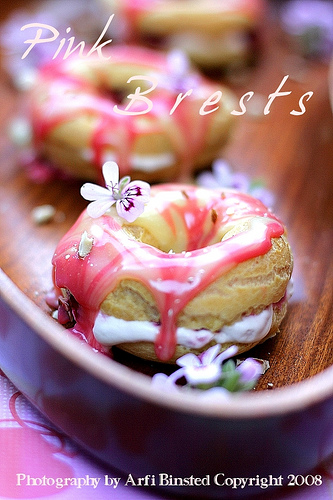 My friend Arfi of Homemades dedicated her
Pink Brests entry to Bri, a dearly loved food blogger who sadly lost her battle with Breast cancer while Arfi was putting together her entry in October. I'm sure Bri would have been as delighted with Arfi's choux as I am, adorned with delicate blooms they truly are a fitting tribute to Bri and all those who have suffered from this cruel disease.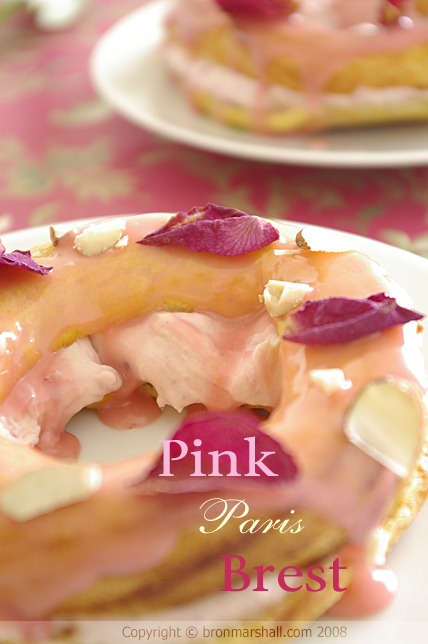 And finally here are my Pink Paris Brests, for those who may have missed them first time around.

Enjoy!


Home · About Bron · Portfolio · Recipe Index · Unit Converter
RSS Feed · Atom Feed · Twitter · Facebook · Flickr · Bron's Amazon Store