Thursday 9th October 2008
Isn't He Lovely?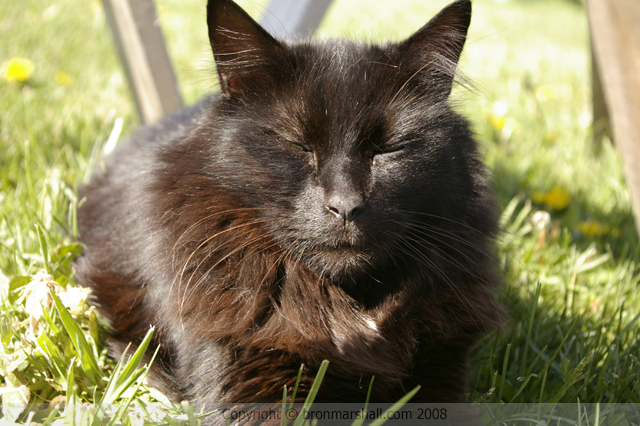 My Right-Paw Man, My Best Boy Boon.

We spent the day together in the vegetable patch, he's never far from my side, watching and supervising. It's pretty obvious that our Boon is equally delighted that Spring has arrived. Here he is grinning into the sun and enjoying a good dose of Vitamin D.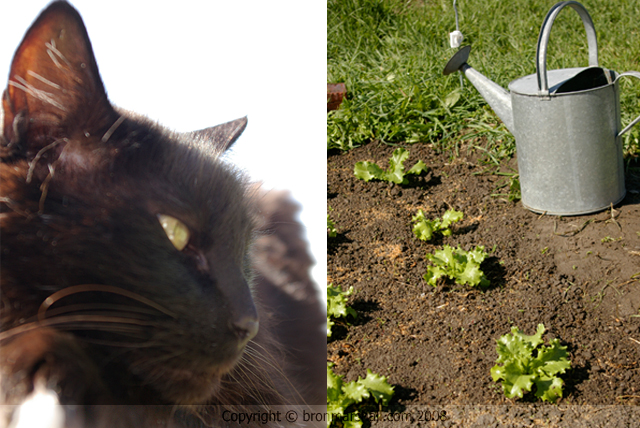 Today we've sown sweet corn, more lettuces, cos and mesclun salad mix. Zucchini, squash and pumpkins in punnets indoors for planting out later when the risk of frost has gone. We weeded around the soft fruits, blackcurrants, red currant, gooseberries and raspberries - all of which bring no end of anticipation of what deliciousness lies ahead.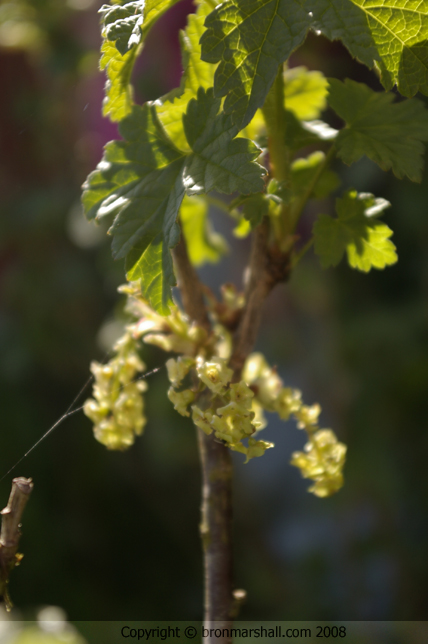 The Promise of Juicy Tart Red Currants

I hope you enjoy these snap shots of my day - until next time!


Home · About Bron · Portfolio · Recipe Index · Unit Converter
RSS Feed · Atom Feed · Twitter · Facebook · Flickr · Bron's Amazon Store