Monday 15th January 2007
Back to Blogging and a Happy 2007!!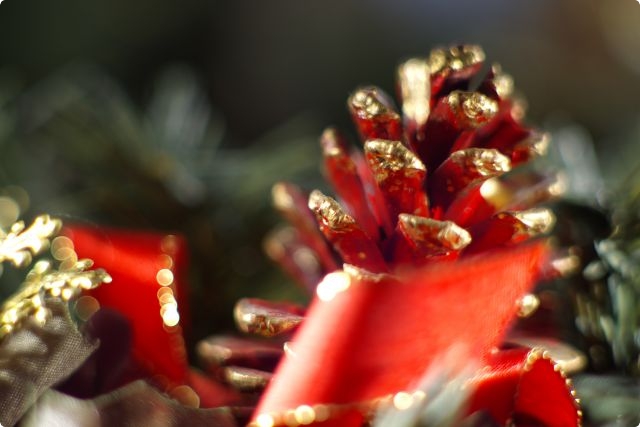 Happy New Year!
Gosh, it's been a while, just over a month in fact since I last posted.
I hope you are well rested as I am, and enjoying the month of January and her Battenberg Cake from my calendar!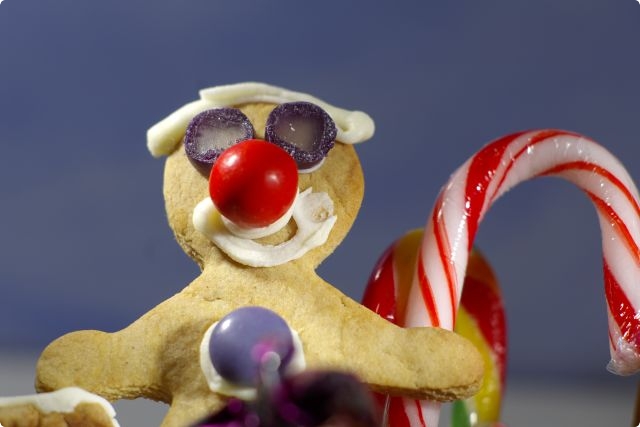 This fellow and 'his' Christmas engine will feature again in an upcoming post!

So what have I been up to?
Well I've been enjoying 3 wonderful weeks of having J home and no homeschooling to organise!
and well, naturally eating way too much!! But then, I'm sure I am not on my own there! ;-)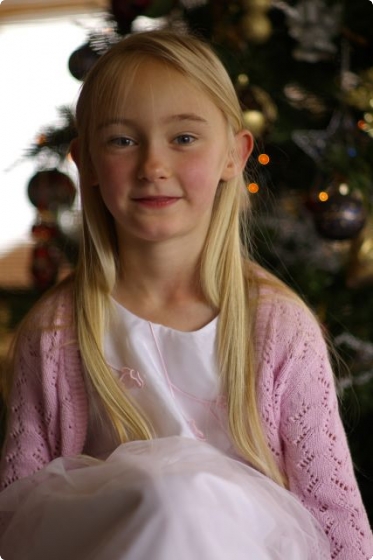 Here are our two gorgeous (I'm allowed to say that, I'm their Mum!) Christmas Angels in their Christmas Best,
Hannah will be 7 at the end of April.

Our giggly Sam will be 4 in March.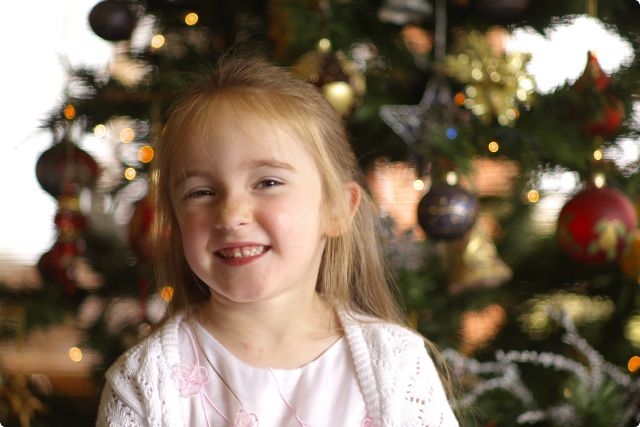 Unfortunately our Summer has been rather disappointing to date, with maybe 3 days of clear sky since this time in December. The mercury only read 3°C (40°F) overnight during Christmas week and the snow was right down on the foothills.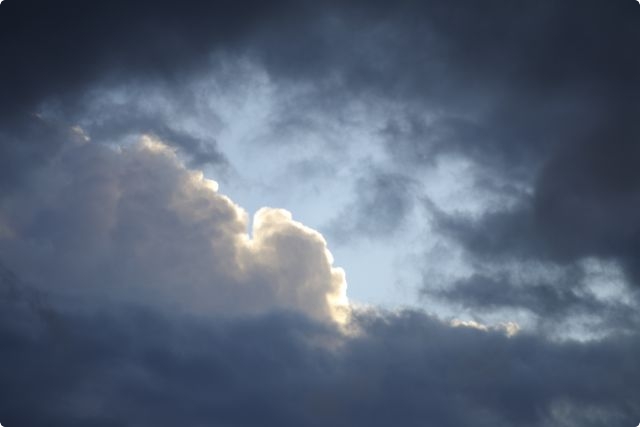 Is that blue I see?

Yes, we're still wearing our winter PJs!!
Which in turn means the Marshall's haven't made swimming at the beach yet... however if today is anything to go by the rest of the month and February may be a little better. The grass is green, as green, as green, which is basically unheard of at this time of year in Canterbury, and there's still no fire ban in place!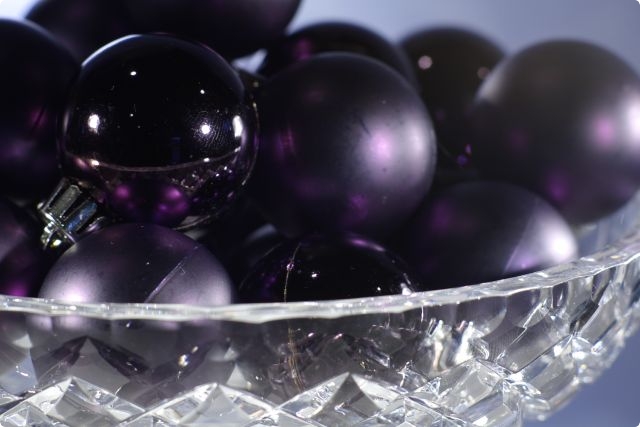 Blue Baubles in Grandma's Crystal Dish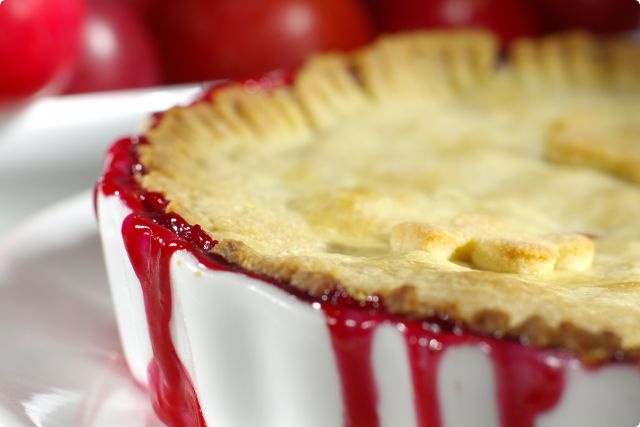 Mmmm home grown berries... homemade pie... = another upcoming post!

Anyway, first up I thought I'd share some of the more festive photos taken around our place over the last few weeks, before getting back into some recipes.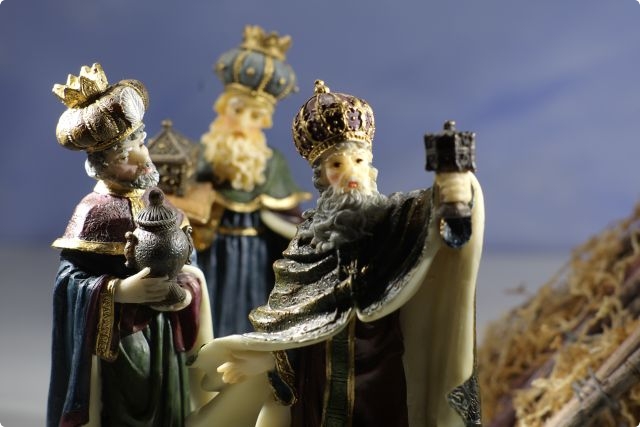 I also hope to take part in some of the upcoming events, such as "Andrew! There's something in my Stew!" this weekend.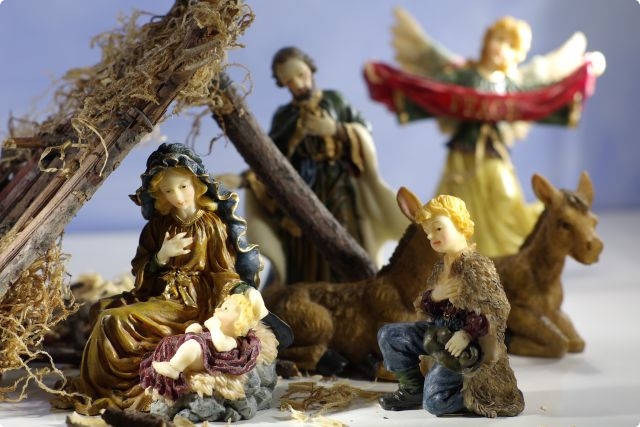 Lets us not forget the reason for the season!

I'm sorry for the lack of food photos, sometimes is just nice to relax and enjoy the food while it's still warm and spend time with your family without the lens glued to your face and all the fussing about! Besides it isn't very social making everyone wait!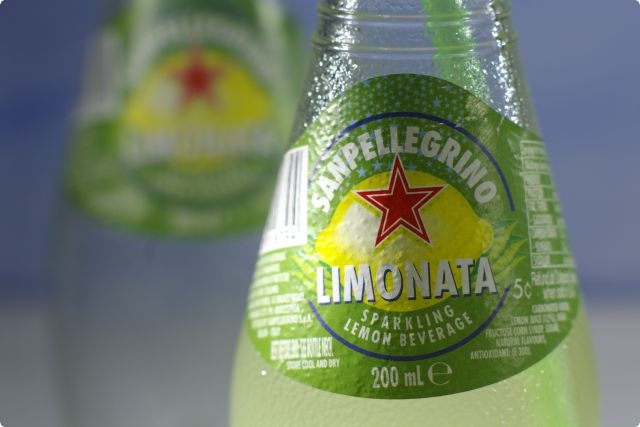 I hope to be enjoying a lot more of these with some hot days to come!

Cheers everyone,
here's to a very happy and healthy year!


Home · About Bron · Portfolio · Recipe Index · Unit Converter
RSS Feed · Atom Feed · Twitter · Facebook · Flickr · Bron's Amazon Store