Thursday 9th March 2006
When in Rhone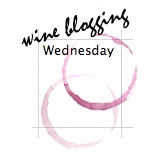 This is my first entry for Wine Blogging Wednesdays.

Embarrassingly I'm very much a wine novice, although I'm hoping to become a lot more knowledgeable. Unfortunately though, I also have a limited budget to spend on wine, therefore I often stick to Cuisine Magazine's recommendations for a safe bet. To me there's nothing worse than forking out for a bottle and not being able to finish it.

So when Jathan of winexpression.com announced this months theme, "When in Rhone" and the list of varietals associated with the Rhone, I went straight to the lastest copy Cuisine. South Australia's d'Arenberg The Stump Jump 2004 'jumped out' (yes, I hear you all groan!), so off to the store I went. Described as a "Well worth discovering Rhone Valley-style blend of Grenache (50%), Shiraz and Mourvèdre" and given 4 stars.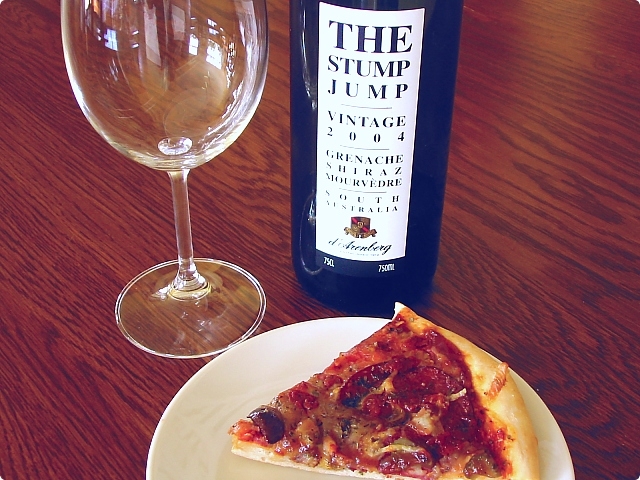 We paid NZ$17 at the local New World, and took the following notes.

Eyes: Full Red
Nose: Blackberries and Vanilla
Mouth: A flavorsome red with berries and soft oak, firm tannins and tartness.
Match: Homemade pepperoni pizza with BBQ sauce.
Verdict: Very enjoyable, although possibly better on its own, the spicy pizza drew out the tannins and gave it a much longer finish.
hic!


Home · About Bron · Portfolio · Recipe Index · Unit Converter
RSS Feed · Atom Feed · Twitter · Facebook · Flickr · Bron's Amazon Store