Friday 27th October 2006
A Very Ugly Tart!
This is a very ugly tart, well the truth be told she's more like a quiche.

She is a simple girl, a simple Spinach and Feta throw together quiche!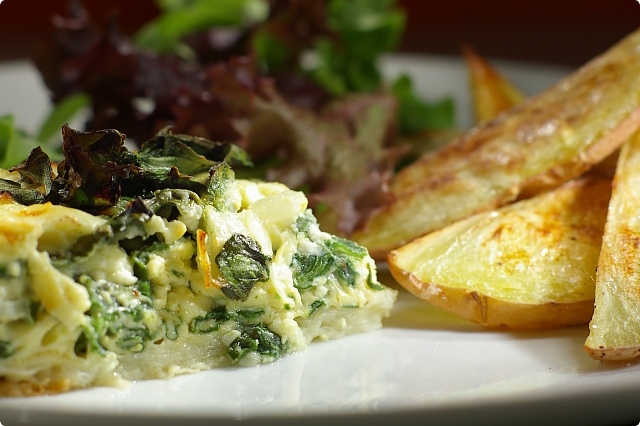 I guess you could call her Miss Rustic.
Although it is doubtful she will ever win a beauty pageant!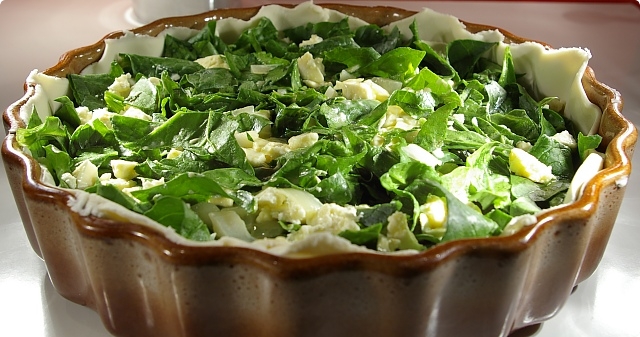 However few would argue, Spinach and Feta are a match made in heaven, and to her credit this ugly, I mean rustic, yet very scrummy tart (flan? quiche?) is no exception!

I find the recipe needs no extra salt added, as feta is quite salty to begin with.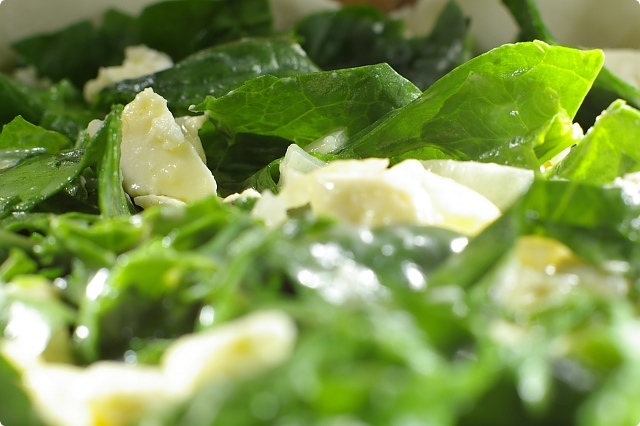 Serve her warm or cold, either way "Miss Rustic" is equally delicious!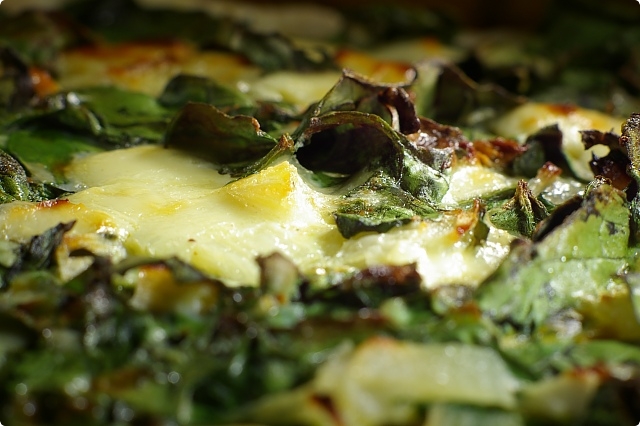 Spinach and Feta Quiche
250 grams of flakey / puff pastry
30 grams of butter
½ an onion, finely chopped
6 small bunches (500 grams?) of well rinsed spinach, chopped (enough to fill the pie dish!)
100 grams of feta cheese, crumbled
3 large eggs
½ cup of milk
freshly ground nutmeg
freshly ground black pepper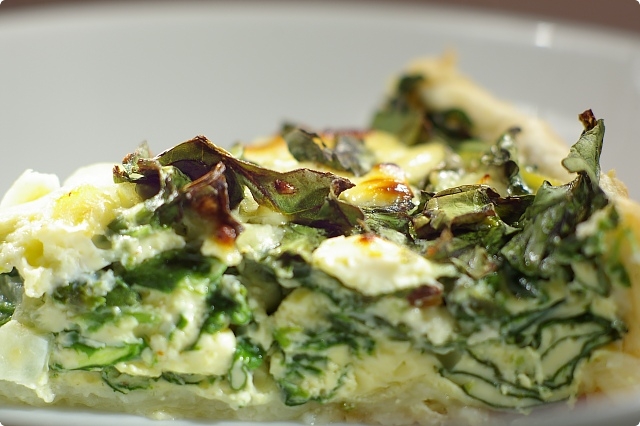 Preheat your oven to 190°C (370°F).
On a lightly floured bench or board roll the pastry out to around 5 mm (1/8 inch) thick.
Line a 20 to 24cm flan or pie dish with the pastry, dock (make a few little holes so the pastry doesn't rise) the bottom with a fork.
Beat the eggs and milk together in a bowl with a little freshly ground nutmeg and black pepper lightly.
In a pan melt the butter adding the onion and gently sautéing until it is soft and clear and set aside to cool.
Scatter half the chopped spinach and half the crumbled feta over the pastry in the pie dish.
Continue by placing half the cooled onion and butter mixture over evenly and pour in the egg and milk.
Sprinkle with the remaining spinach and feta, pressing the filling down to combine.
Place into the pre-heated oven on a middle rack and bake for 25 to 35 minutes, until the top is browned and an inserted knife-edge comes out cleanly.
Finally let the quiche cool for 15 minutes before cutting.
I served mine with some oven baked potato wedges and a fresh green salad.
Serves 4 to 6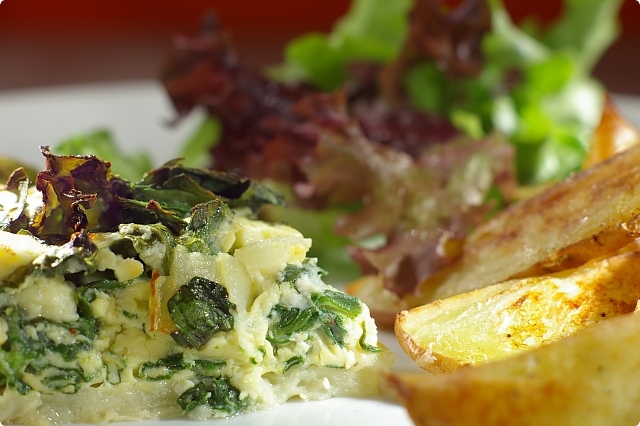 Enjoy!


Blog Recipes · Fruit & Veges Recipes
Home · About Bron · Portfolio · Recipe Index · Unit Converter
RSS Feed · Atom Feed · Twitter · Facebook · Flickr · Bron's Amazon Store