Sunday 17th September 2006
Swiss Roll ~ My First Foodography
Swiss Roll / Jam Roll / Jelly Roll ... call it what you will, however today it's my first contribution to one of Sam and Andrew's Flickr 'Foodography' Events.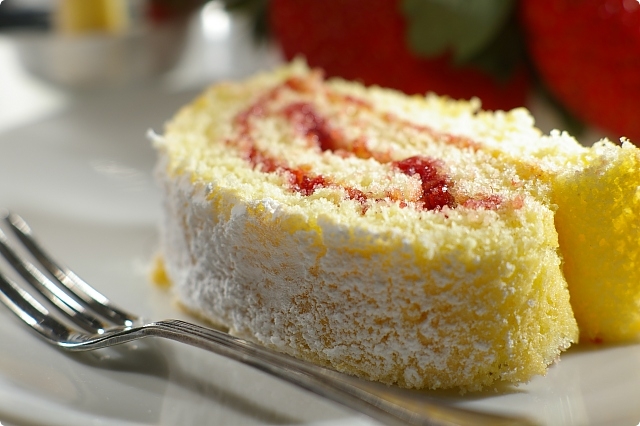 This month Andrew plays host to Foodography 9: Let Them Eat Cake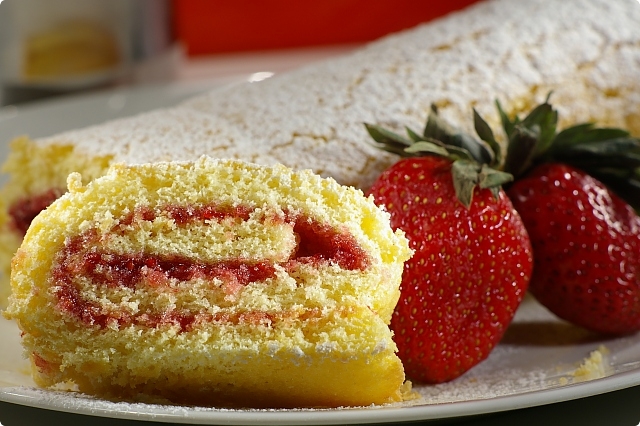 "Yes, but where's the recipe?!"
Rest easy, as my Swiss Roll recipe can be found simply by clicking here!


Enjoy!


Home · About Bron · Portfolio · Recipe Index · Unit Converter
RSS Feed · Atom Feed · Twitter · Facebook · Flickr · Bron's Amazon Store