Monday 10th April 2006
Bramptins
Have you a hankering for some Jaffa cakes with your cuppa tea?
Well whilst on a walking detour caused by a minor parking dilemma, I made a little discovery a couple of weeks back … Bramptins!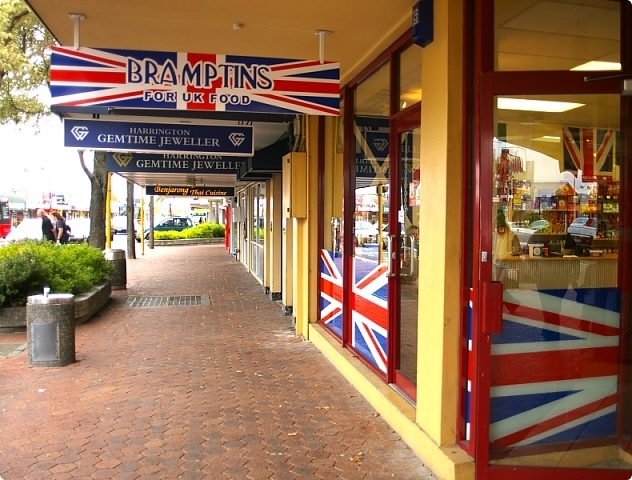 A wee shop on Riccarton Road, in Christchurch. Bramptins is your Pom's home away from home, selling all those special treats you may be missing from the U.K like Bassetts Liquorice Allsorts, McVities Jaffa Cakes, Rolo cups, Walkers Crisps, Marrowfat Mushy Peas (yuck!), Branston Pickle, OXO stock cubes in Lamb! and Vege!

The shop is decked out with flags - the Union Jack, St. George Cross, Welsh Dragon and Scotland's Saltire - St. Andrew's Cross.




Now I understand that Bramptins has been around for a while in Auckland and there are several stores up there, but Bramptins here in Christchurch, or even in the South Island is new! And if you live outside those areas - worry not as you can also order from them online.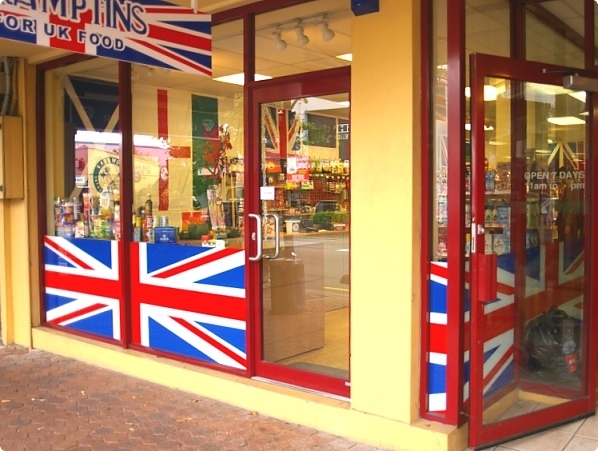 Cheers


Home · About Bron · Portfolio · Recipe Index · Unit Converter
RSS Feed · Atom Feed · Twitter · Facebook · Flickr · Bron's Amazon Store