Thursday 6th October 2011
Spring Thinnings Pasta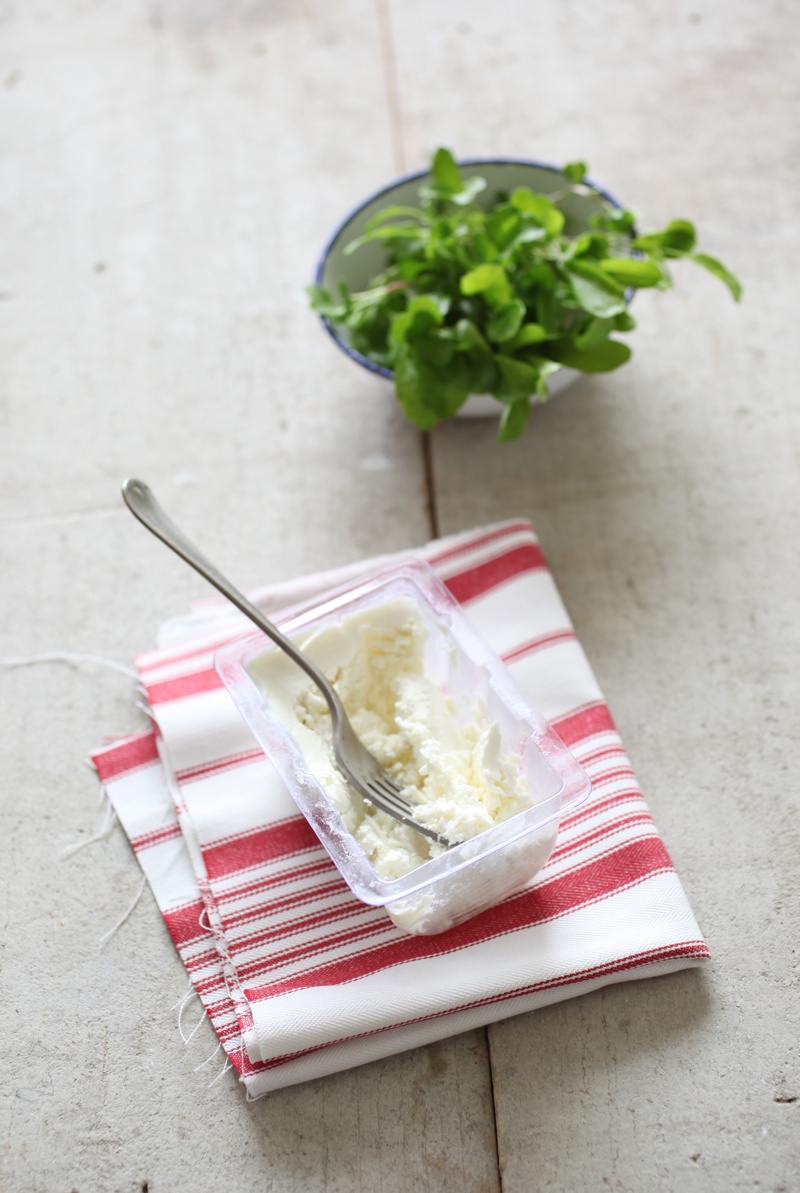 I can't tell you how excited I am
Spring is here!
Although this week has kept us inside more than I would have hoped for. The grass and newly sown seedlings outside are growing like wildfire.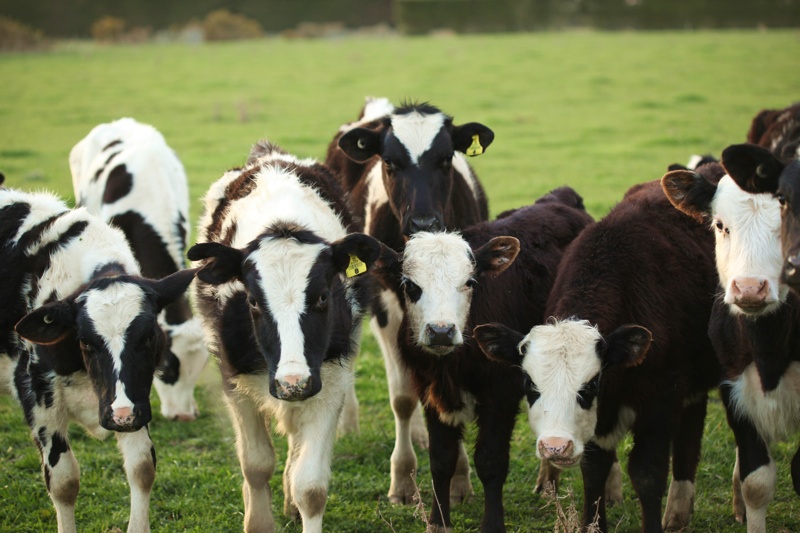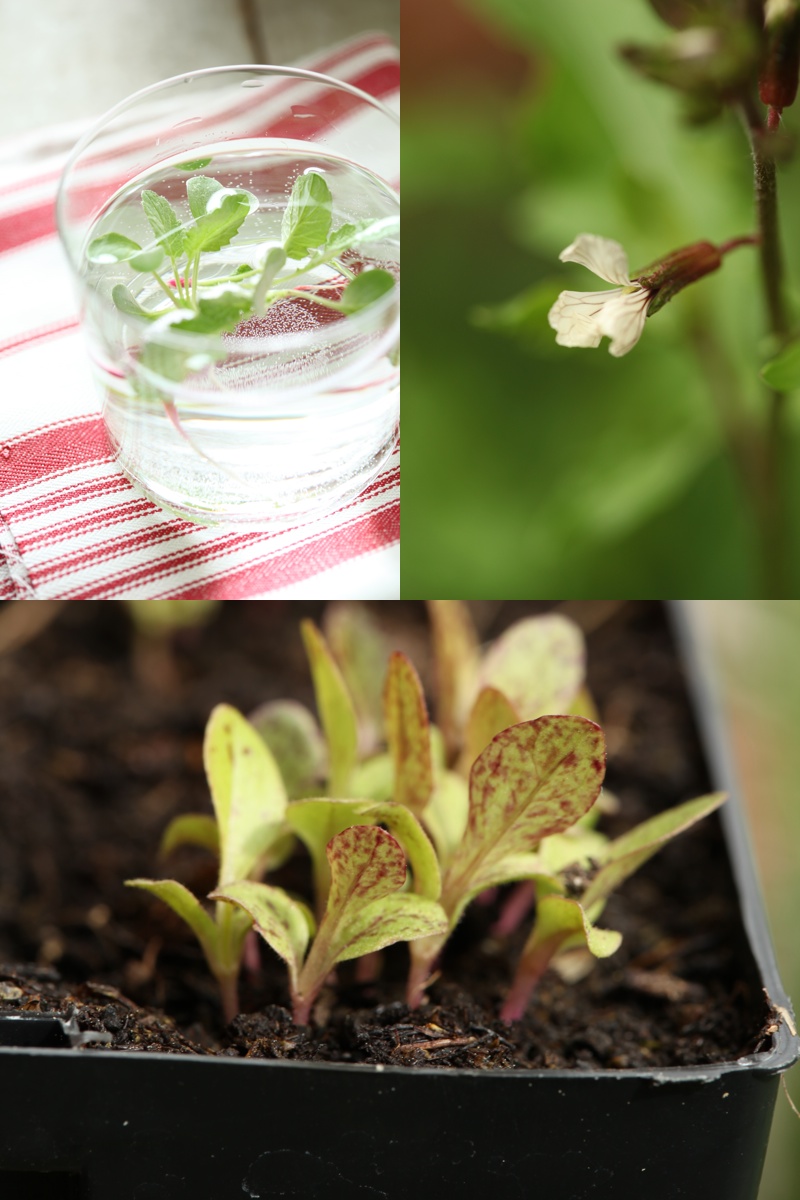 A few months ago I was surprised to be told by the post office there was a large parcel waiting for me.
"For me?"
"Yes, a large one. From Italy"
the man said.
Oh no! It couldn't be, could it?
I thought to myself, as various ideas of who may have sent the parcel went swirling around in my head. Once home, the whole family gathered around the big yellow box as I cut the tape to unlock the goodies.
"Who could it be from?"
The box was lined with Italian newspaper pages, the fairies were delighted to discover colour advertisements for their beloved Nutella and other sweets, and equally delighted to see the Italian's account of the
Royal Wedding.
As I delved deeper behind the layers of newsprint, I discovered packets of pasta!
Oh how we did laugh!
There was also a T-shirt and more packets of pasta.
But who sent it?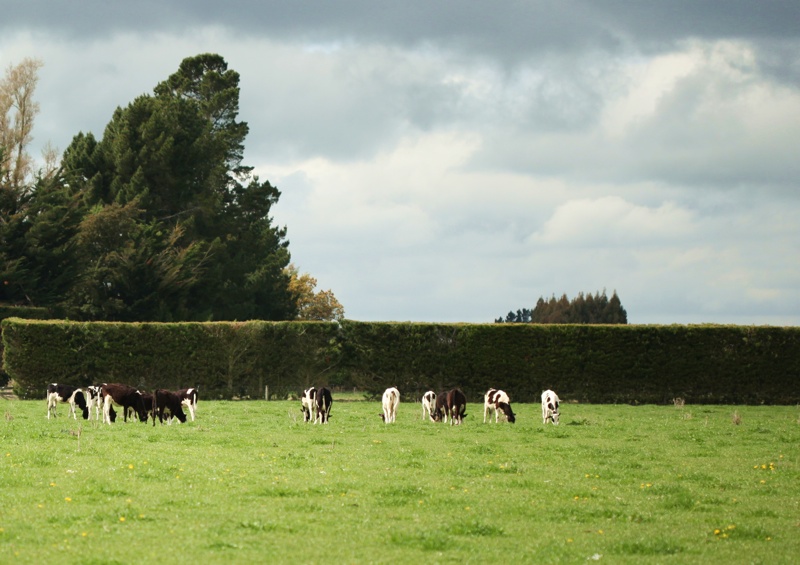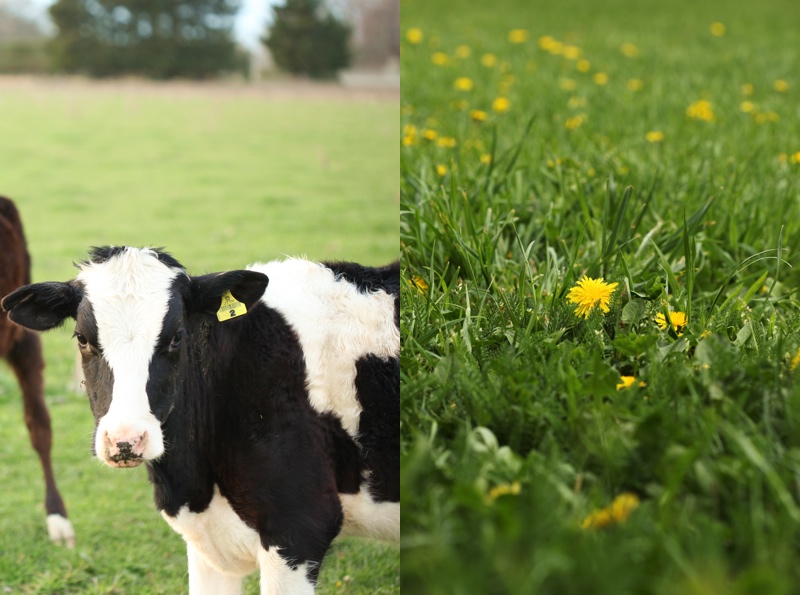 Then I remembered last year before all the earthquakes (it's hard to believe there was a time "before earthquakes") I was asked by
Giulia of Juls Kitchen
to write a piece for
Voiello.
As a thank you they offered to send me some of their products, however it was just days after some of the biggest quakes and we were in the middle of changing our postal address and didn't know if it would get through or not. I suggested it might be wise to delay sending anything for a bit.
So when the parcel did arrive I was completely caught off guard, I had totally forgotten about their offer and
the piece I had written.
Fast forward to spring and we are still enjoying our stock pile of Voiello pasta.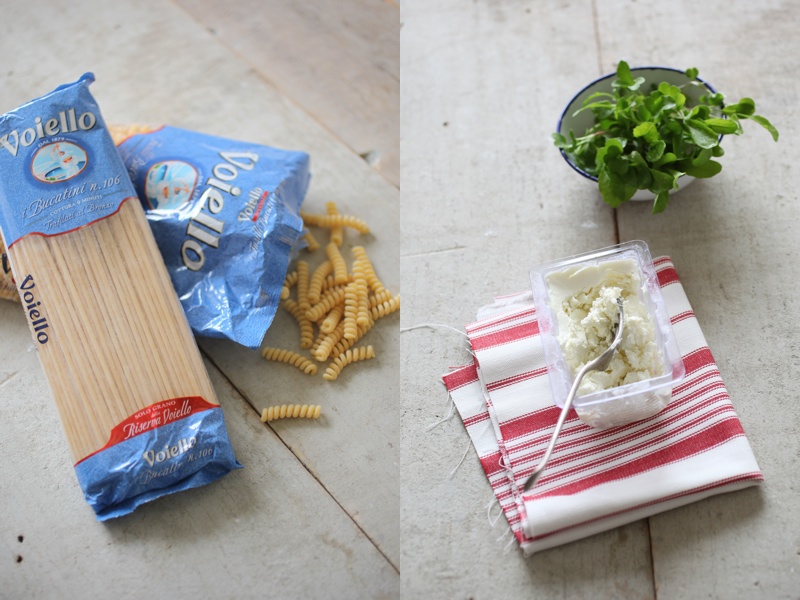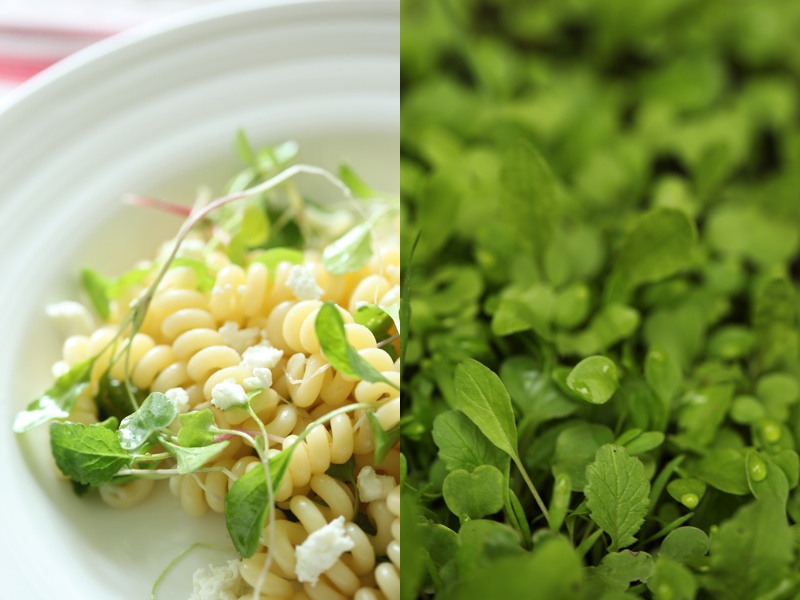 I made this very simple fusilli dish with some of rocket and radish thinnings I pulled from my little salad garden up against the house yesterday. I have rocket self-seeding all over the place and while it's tempting to hoe it and make it look tidier, it seems such a waste too.
A couple of handfuls make a great treat for the chooks and also for us in a simple salad, sandwich, fritter or pasta. I'm a great fan of simple during a busy week, and after cooking and styling for clients I can be
a bit beat
to be honest. Being able to go outside and quickly grab a few handfuls of fresh herbs or baby leaves makes all the difference and is often just the inspiration and revitalizing thought I need.
You could use any seedling "thinnings", carrots, beetroot, radish, onions, mesclun mix all work well. The better ones are ones with a little "bite" to them; like the radish and rocket. Because as I said, this is a very simple idea, the ingredients all need to be the very best you can find. Freshly picked thinnings, used right away so there's no time to wilt.
I also added Golden Bay's scrumptious
Meadowcroft's chevre,
but if you have your own fresh cheese - goats or cow, even better. A simple strained yoghurt cheese or labneh would be lovely.
Our local olive oils are superb and I fill my own bottle at our farmers market, so I always have a really fresh source. Lemons off our Meyer Lemon trees. Beautiful flakey salt - remember to be be generous with the salt, I know everyone says to be, but it's surprising how many times, pasta especially is let down by under seasoning.
Mediterranean Foods
in Christchurch has a wonderful selection of local and imported flakey salts, Pink Murray river, Fleur de sel etc. Go on, be adventurous with your seasoning!
If you make the pasta with some of your own Spring Thinnings, let me know, I would love to know what you thought and what vegetables you use. Happy gardening!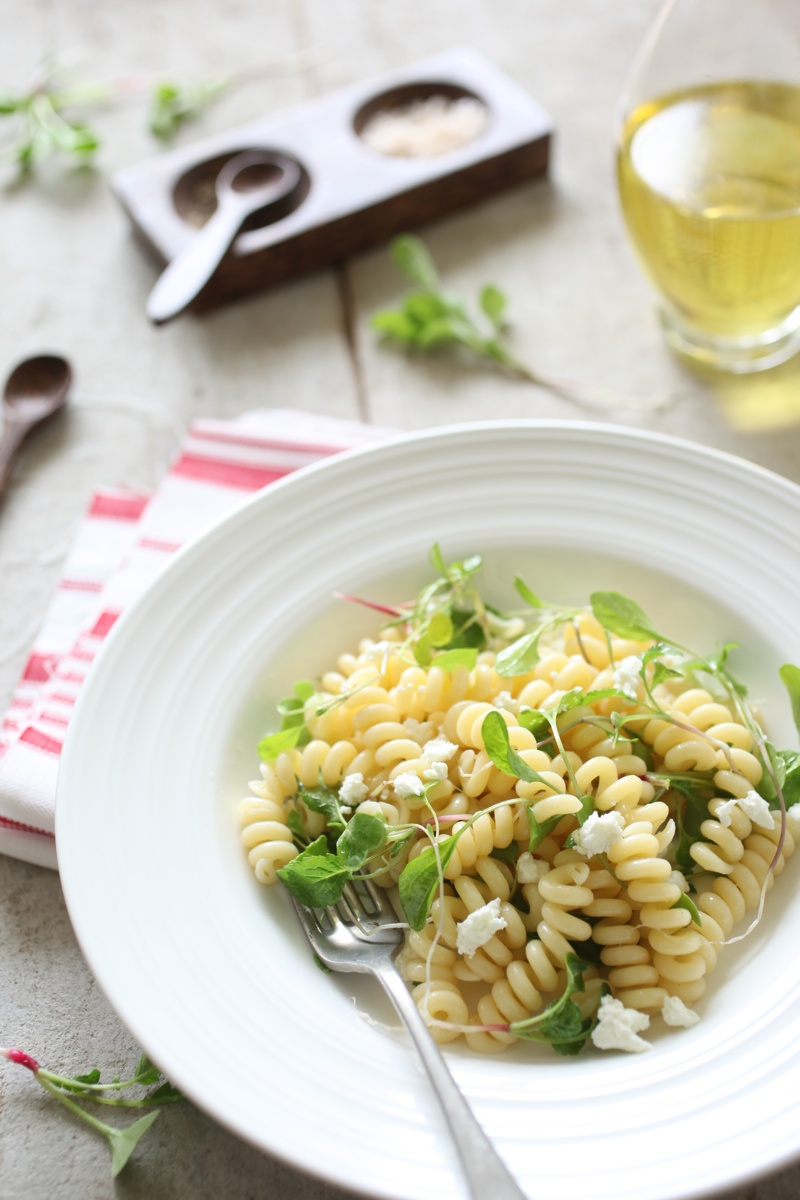 Spring Thinnings Pasta with Goat Cheese
400 grams of dried pasta shapes, fusilli, penne etc.
2 cups of "spring thinnings" - microgreens, baby salad seedlings, sprouts
80 grams of soft cheese, crumbled
best quality extra virgin olive oil
freshly squeezed lemon juice
sea salt flakes
freshly ground black pepper
Bring a large saucepan of water to the boil, salt and cook your pasta for approximately 10 minutes or according to the packet directions, until perfectly al denté.
Drain and set aside with a light drizzle of oil tossed through.
Rinse the spring thinnings well and fold through the warm pasta with the crumbled goat cheese and dress generously with extra virgin olive oil, lemon juice, salt and pepper.
Blog Recipes · Pasta Recipes · Spring Recipes · Vegetables Recipes
Home · About Bron · Portfolio · Recipe Index · Unit Converter
RSS Feed · Atom Feed · Twitter · Facebook · Flickr · Bron's Amazon Store