Friday 7th October 2011
Five Favourite Steve Jobs Quotes
Yesterday afternoon the four of us J, me and our fairies were in our favourite cafe, having our usual: English breakfast tea, latte, 2x hot chocolates made beautifully by our friends
Tomiko and Chika
. We were all sitting together as we always do, checking our email, checking in to FourSq, or instagraming on Apple products -
when I saw this.
Since
this blog,
my magazine,
portfolio
and all of my photos in recent times have been written and processed on an Apple computer.
Because Steve Jobs vision and nouse (along with the many other Apple employees) have saved me countless hours and frustrations since I moved away from the blue churning.. churning.. churning.. screens of death and back to
Apple products
- my first computer was the
Apple IIc.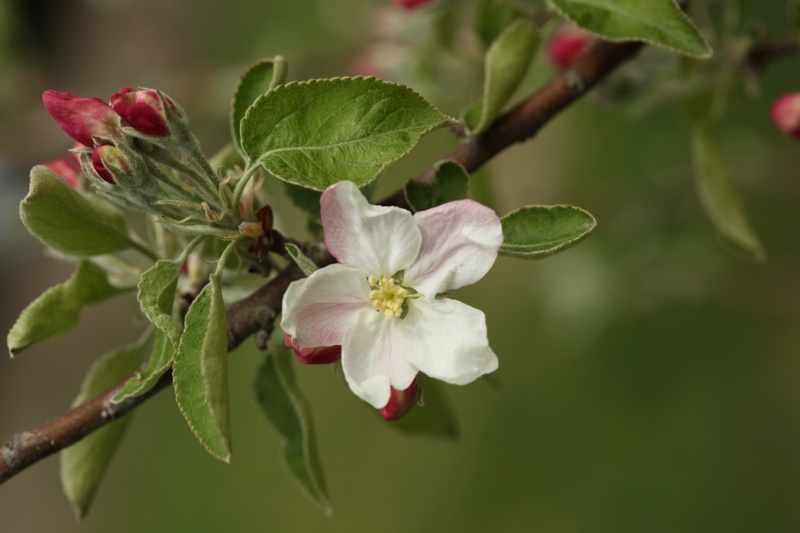 I would like to take a moment to remember and share some of my favourite quotes from a man who pushed the bar higher. While
Steve Jobs
the man has gone, in our orchard the Apples have begun to blossom. The circle of life continues and we can envision and action better lives by adopting a few of his words of wisdom.
#1
(O.K true, it's kinda cheating as it's 3 quotes, but from the one speech.)
"Remembering that I'll be dead soon is the most important tool I've ever encountered to help me make the big choices in life. Because almost everything — all external expectations, all pride, all fear of embarrassment or failure - these things just fall away in the face of death, leaving only what is truly important. Remembering that you are going to die is the best way I know to avoid the trap of thinking you have something to lose. You are already naked. There is no reason not to follow your heart."
"No one wants to die. Even people who want to go to heaven don't want to die to get there. And yet death is the destination we all share. No one has ever escaped it. And that is as it should be, because Death is very likely the single best invention of Life. It is Life's change agent. It clears out the old to make way for the new. Right now the new is you.."
"Your time is limited, so don't waste it living someone else's life. Don't be trapped by dogma — which is living with the results of other people's thinking. Don't let the noise of others' opinions drown out your own inner voice. And most important, have the courage to follow your heart and intuition. They somehow already know what you truly want to become. Everything else is secondary."
-
Stanford Commencement, 2005
#2
"Design is a funny word. Some people think design means how it looks. But of course, if you dig deeper, it's really how it works."
-
Wired Magazine, 1994
#3
"Being the richest man in the cemetery doesn't matter to me … Going to bed at night saying we've done something wonderful… that's what matters to me."
- The Wall Street Journal, May 25, 1993
#4
"Here's to the crazy ones, the misfits, the rebels, the troublemakers, the round pegs in the square holes… the ones who see things differently — they're not fond of rules… You can quote them, disagree with them, glorify or vilify them, but the only thing you can't do is ignore them because they change things… they push the human race forward, and while some may see them as the crazy ones, we see genius, because the ones who are crazy enough to think that they can change the world, are the ones who do."
–
Think Different
#5
"It's more fun to be a pirate than to join the navy."
- Quoted in John Sculley and John A. Byrne, Odyssey: Pepsi to Apple – A Journey of Adventure, Ideas, and the Future, 1987

Home · About Bron · Portfolio · Recipe Index · Unit Converter
RSS Feed · Atom Feed · Twitter · Facebook · Flickr · Bron's Amazon Store