Thursday 17th May 2007
WILDFOOD - Edible Reptile!

Ssssssssssss!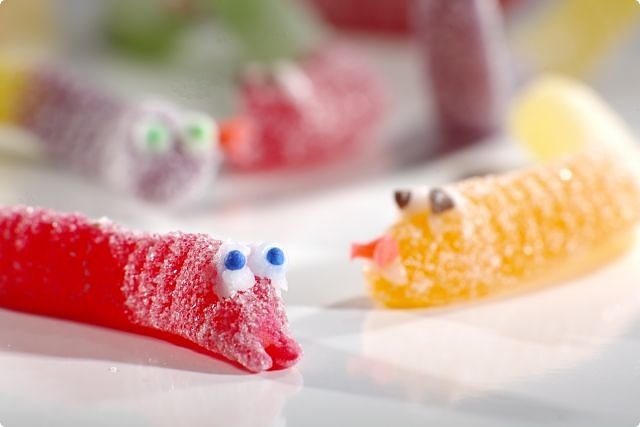 Don't forget to send me your entries for the first WILDFOOD Event!

There's still plenty of time... please don't chicken out!

Unfortunately there seems to be have been some confusion... you DO NOT need to cook actual reptile "meat!" for this event, but please do so if you're keen to. Any way you wish to represent "reptiles" with any type of food is accepted! Which does mean that keeping a dessert and pastry only blog won't be an excuse this time... hehe ;-)

Please send your entries to me by midnight on the 31st of May!



Remember to include...
your name
your approximate location
your blogs name
your Edible Reptile's name
your Edible Reptile's url / permalink
Thanks heaps!


Home · About Bron · Portfolio · Recipe Index · Unit Converter
RSS Feed · Atom Feed · Twitter · Facebook · Flickr · Bron's Amazon Store