Sunday 15th July 2007
WILD WEED ROUNDUP
I am sorry folks, I really must apologise this WILD WEED themed event got me into a bit of bother, a little trouble with the authorities, how was I to know? I mean, did you know some "WEEDS" are illegal to possess?! NO, nor did I!!

Ok, Ok I'm pulling your leg (and badly!) I'm in no trouble with the law, I'm just really REALLY slack!I do apologise though, do you still love me? I have been feeling unloved lately!

So anyway enough talk... here without further ado let me introduce some most exciting and scrumptious delights from 8 WILD WEED entries!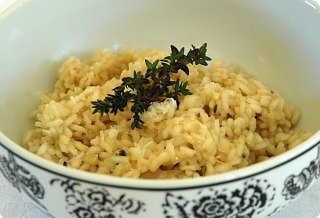 Firstly Barbara shared a most comforting Wild Thyme Risotto with us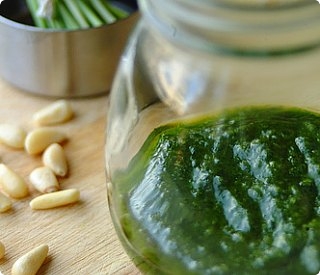 Joey was next to post with a fresh new take on pesto... Gotu Kola Pesto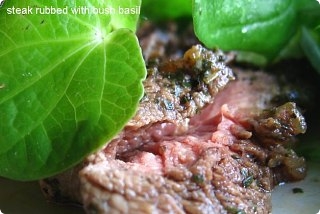 Arfi went bush to bring us NZ native Bush Basil - Kawakawa rubbed Sirloin Steaks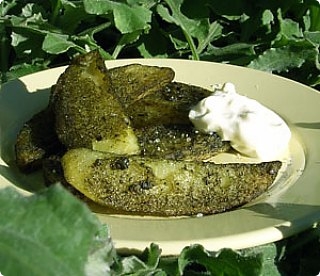 Kim made us some WILD wedges with a difference - Spirulina Wedges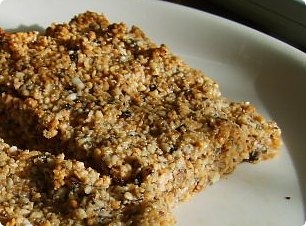 Nigel put together a tasty moreish snack - Karengo Nut Bars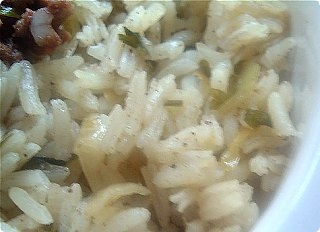 Sarina shared this second delicious rice dish this time with a Wild Coriander - Chadon beni Green Rice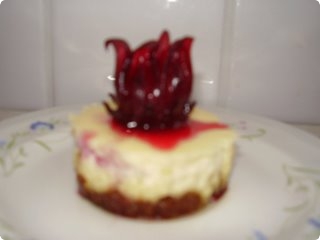 Cakelaw made us a beautiful bloom of a dessert! Wild Hibiscus Flower lime cheesecake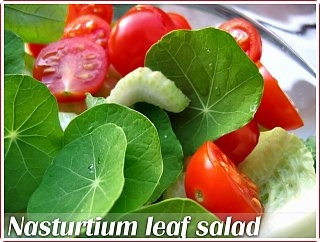 Finally Jeanne sneaks in due to my slackness and offers a refreshingly Wild Nasturtium leaf salad, thanks Jeanne!

Many, many thanks again for your entries and support of the WILDFOOD event my WILD friends!!

Cheers!


Home · About Bron · Portfolio · Recipe Index · Unit Converter
RSS Feed · Atom Feed · Twitter · Facebook · Flickr · Bron's Amazon Store