Wednesday 6th December 2006
Last Sunday when Santa Claus came to town!
Here are some photos hubby and I took in Christchurch city last weekend, when together with our girls we watched the annual Christmas street parade.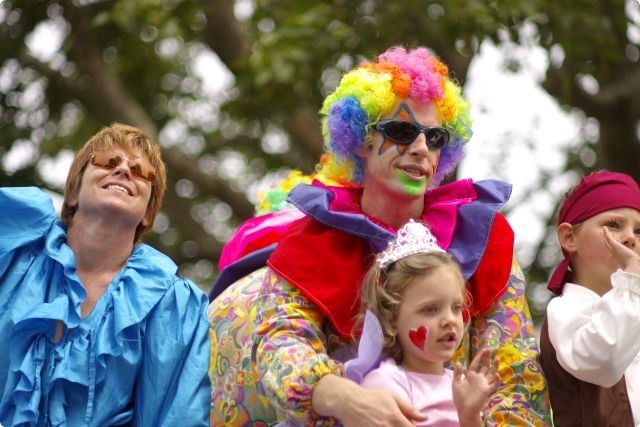 Cadbury shared some goodies with a grateful crowd.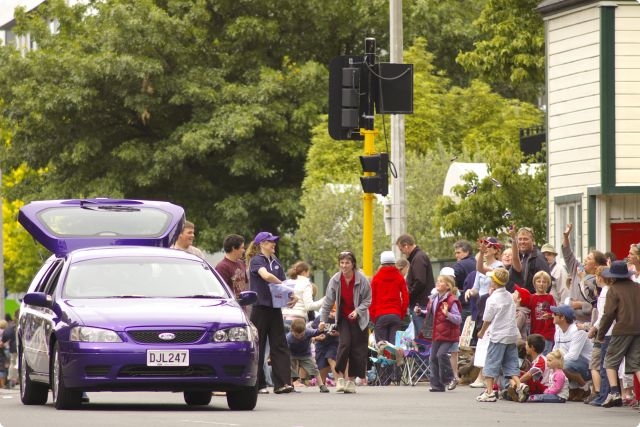 It's true, everything was a buzz!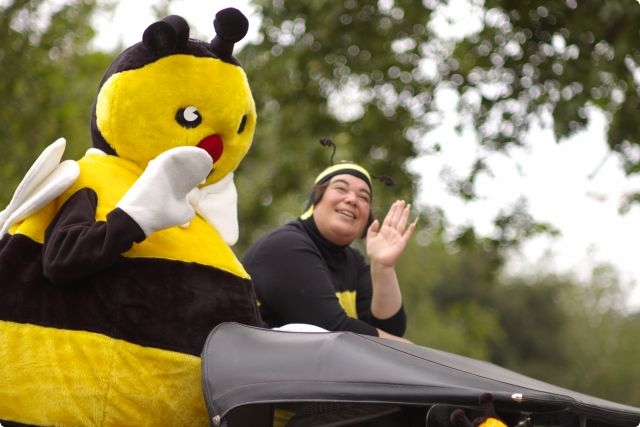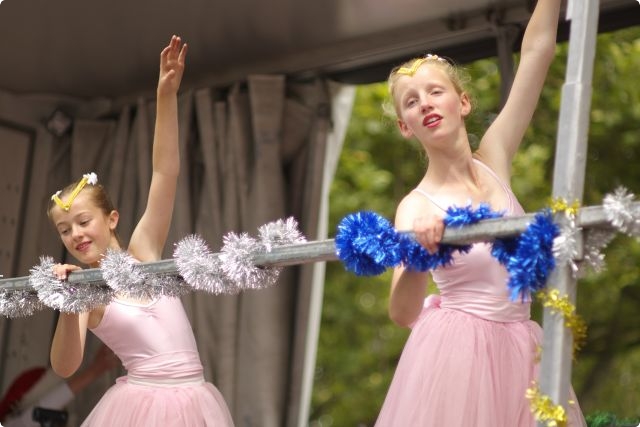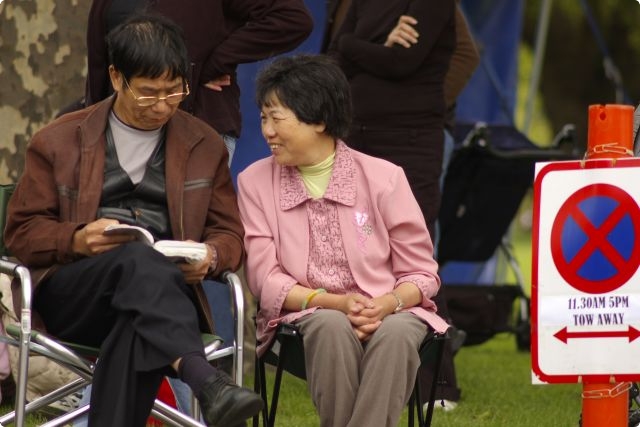 Ant of Antcan.com "antertained" our girls at a recent birthday party, it was neat to see him again, he sure has a way with balloons!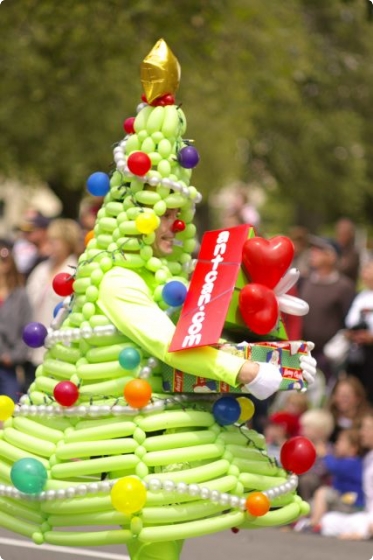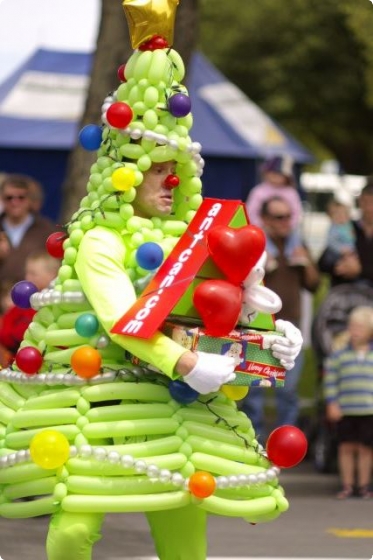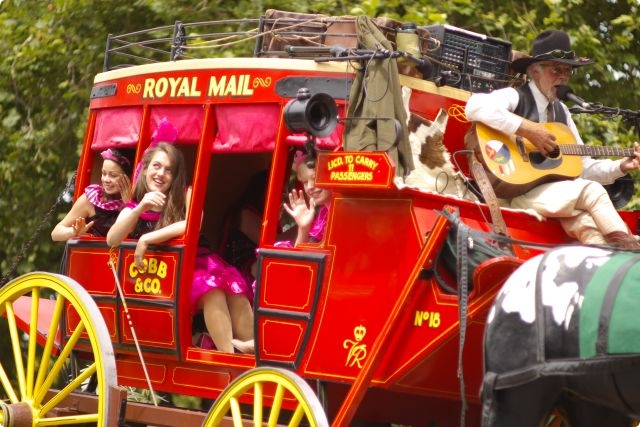 Now this (below!) surely is a face only a mother could love?!!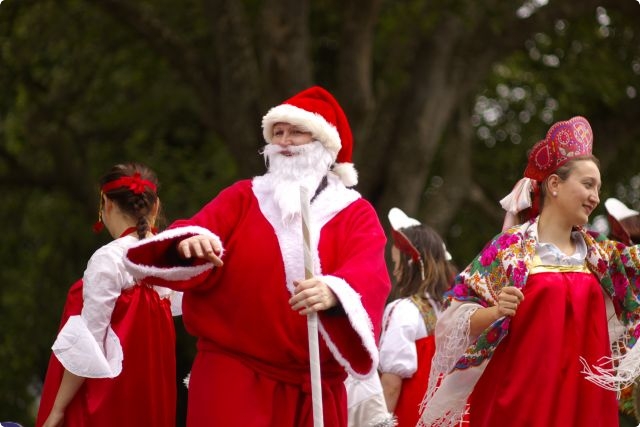 The Wizard of Christchurch made one of his rare appearances.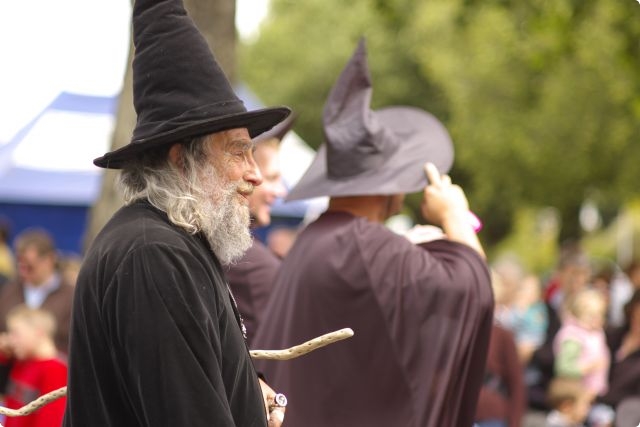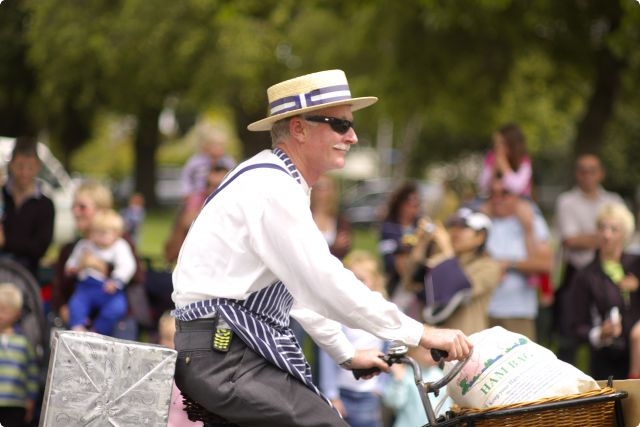 Sri Chinmoy Centre for sharing Peace and Harmony.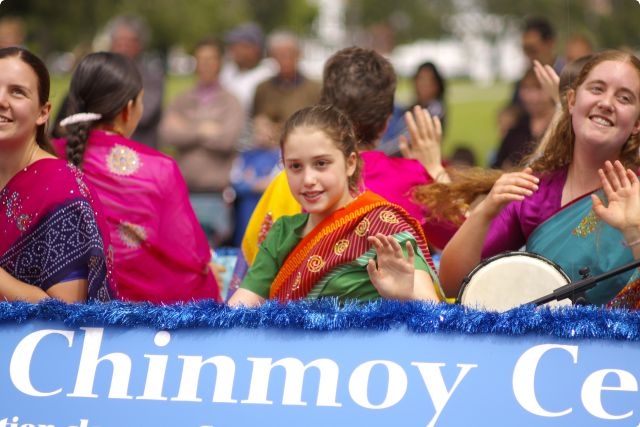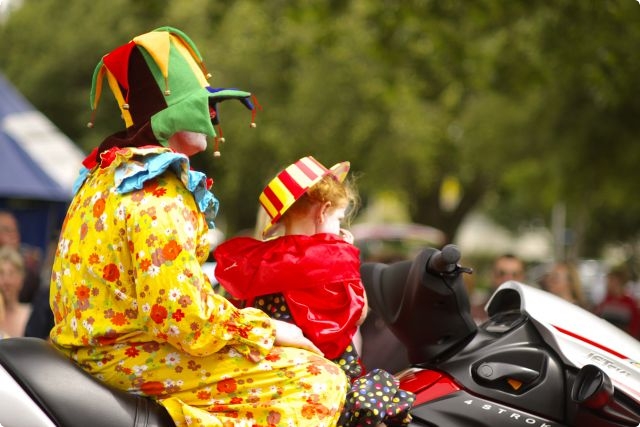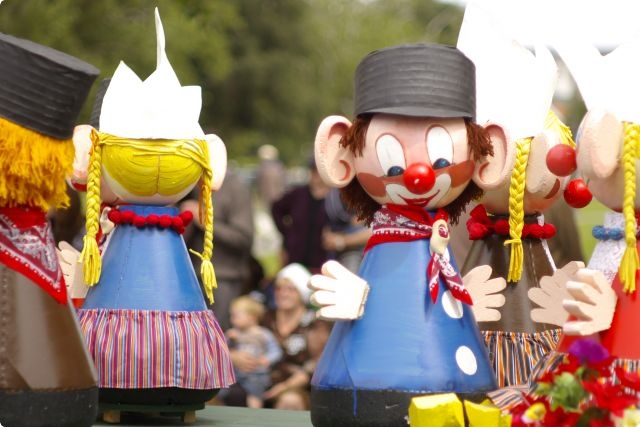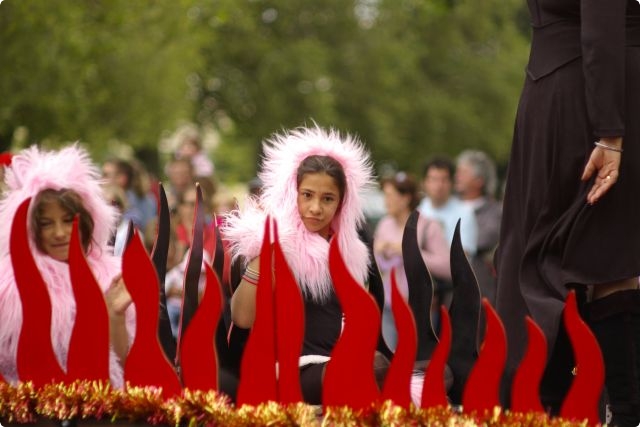 A Spooky Truckload of Witches!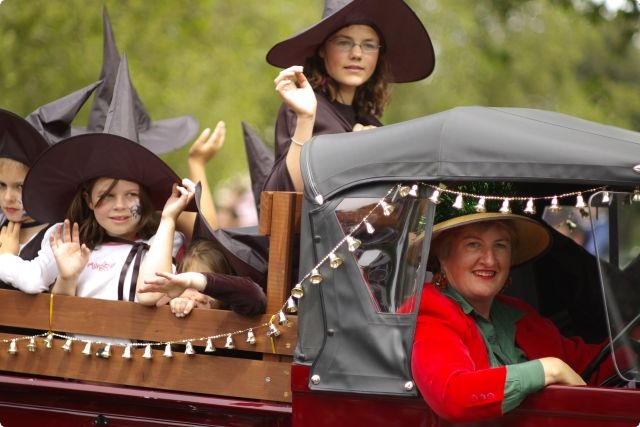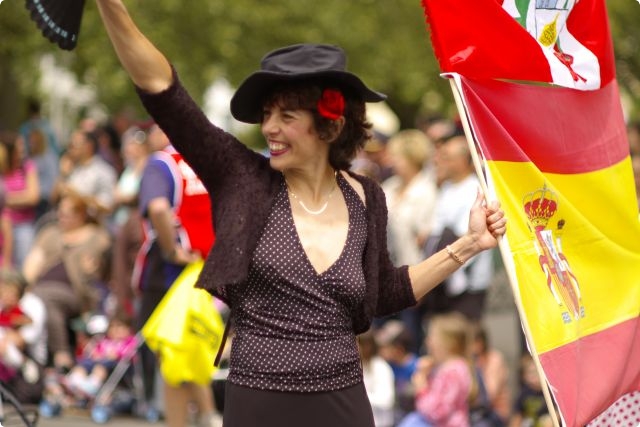 Yes even Lisa Simpson joined us for a glimpse of the Jolly Red Man!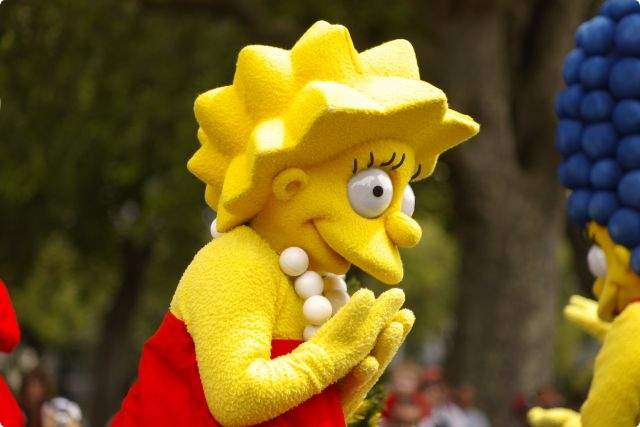 The girls tell me this is Sam from Sticky TV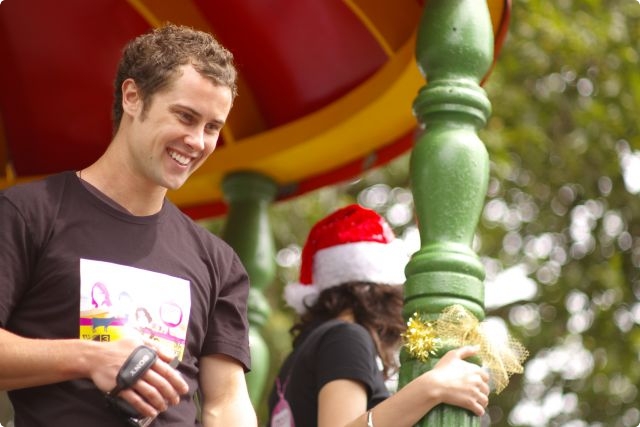 Unfortunately we didn't get a good shot of the man of the hour, but we did see plenty of his helpers!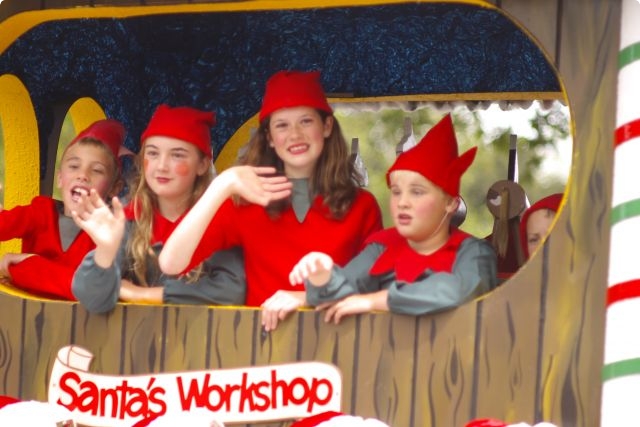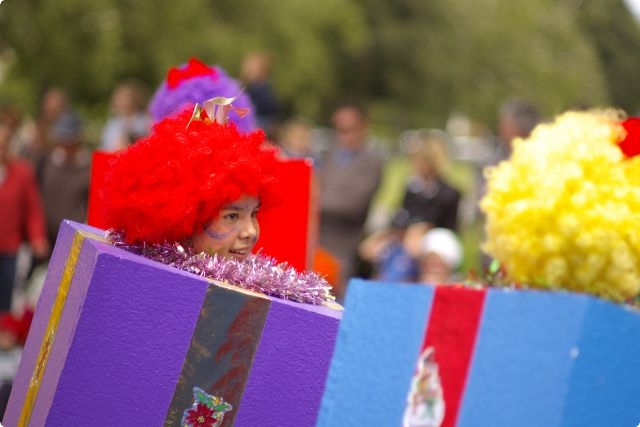 Happy holidays!


Home · About Bron · Portfolio · Recipe Index · Unit Converter
RSS Feed · Atom Feed · Twitter · Facebook · Flickr · Bron's Amazon Store