Monday 20th April 2009
Remembering the Daylight - Suppers by Candlelight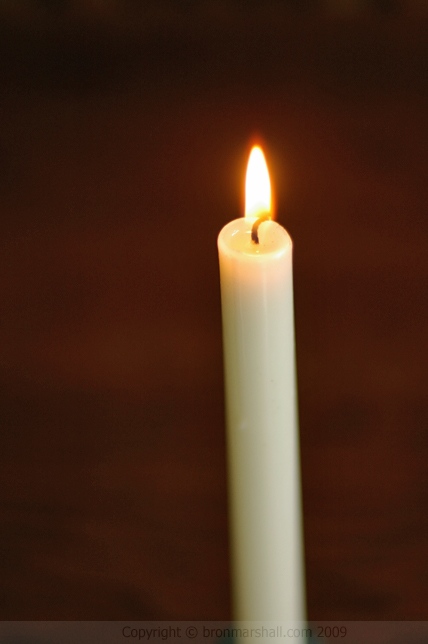 Now Showing On My Table, Tonight & Through to September!

One small Marshall tradition that I'm particularly fond of and of which I find cosy, warm and inviting in the darker months is having candles on the dining table. When we changed the clocks back for Daylight Savings, checked our smoke alarms, we also pulled out the candles for the longer cooler evenings.

I think it's important to have lots of small family traditions and rituals don't you?



Home · About Bron · Portfolio · Recipe Index · Unit Converter
RSS Feed · Atom Feed · Twitter · Facebook · Flickr · Bron's Amazon Store