Tuesday 13th May 2008
Go YELLOW!!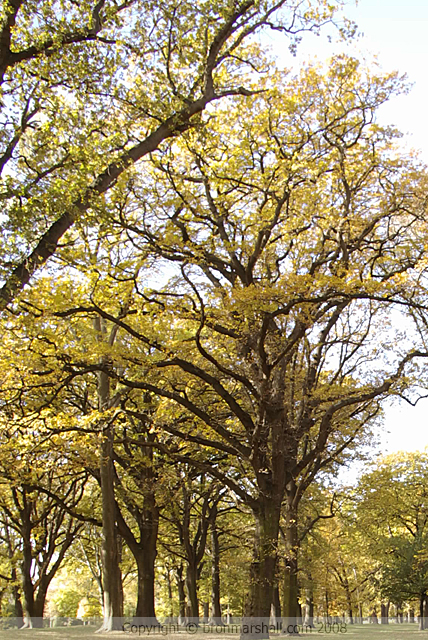 Some of the Golden Yellow leaves we found today in Hagley Park, Christchurch, New Zealand

Only if you've been living under a rock these last few months, would you not know about this amazing food blogging event called "A Taste of Yellow" an annual event held by my friend Barbara to raise awareness and support those living with the often deadly disease - cancer. With huge out pourings of love and dedication Barbara has worked tirelessly to complete the mammoth task of putting this hugely anticipated round up together, please don't let her hours of hard work for this great cause go unnoticed!

Pop on over to her blog for Round up 1 and Round up 2

What are you waiting for?!

Go immerse yourself in 179 amazing, gorgeous and delicious yellow dishes from around the world.

Go Winosandfoodies!

Go, go..go Barbara!


Home · About Bron · Portfolio · Recipe Index · Unit Converter
RSS Feed · Atom Feed · Twitter · Facebook · Flickr · Bron's Amazon Store