Sunday 16th December 2007
These are few of my favourite things...
from the food blogosphere in the last few months, which either I'm hoping to try myself or which simply inspired me, tickled my liking or made me chuckle.

Jocelyn is always making gorgeous GORGEOUS things, her Christmas Cupcakes and Christmas Cookies are enough to get even the most negative Christmas Scrooge in a festive mood. I was particularly tickled with the little chocolate scorched almond penguins, while they may not grace our Summer Christmas menu, I'm sure to give them a go come our Winter in July 2008.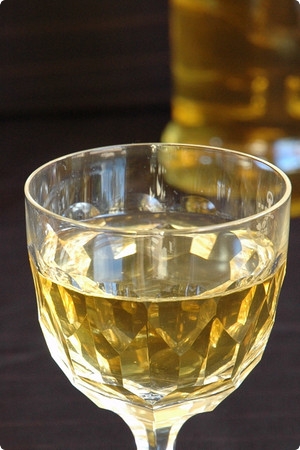 My very good friend Barbara tempts me with her golden Liqueur 44 unfortunately I haven't got my act together fast enough to be able to enjoy it on Christmas Eve, however if I start today maybe it would be ready for St. Valentine's Day! This is her super photo! Thanks Barb!

David always entertains and often has me rolling around in my seat...hehe, this was just plain scary though!

Nigel really knows how to bring home the bacon (and the rabbit for that matter, but that's a whole other story and one we won't be looking at as today we acquire our 2 pets!
I digress, what I'd like to say is I have my small piece of pork belly in the fridge awaiting Nigel's royal treatment, Sunday brunch will never be the same again!

Enjoy!


Home · About Bron · Portfolio · Recipe Index · Unit Converter
RSS Feed · Atom Feed · Twitter · Facebook · Flickr · Bron's Amazon Store