Tuesday 29th May 2007
An Eye for a Caesar Salad!
Punctual as ever, tonight I decided to finally make my Caesar salad entry for Hay Hay it's Donna Day round #12 hosted this month by Katie at Other People's Food! and initiated by the adorable and delightful Barbara of WinosandFoodies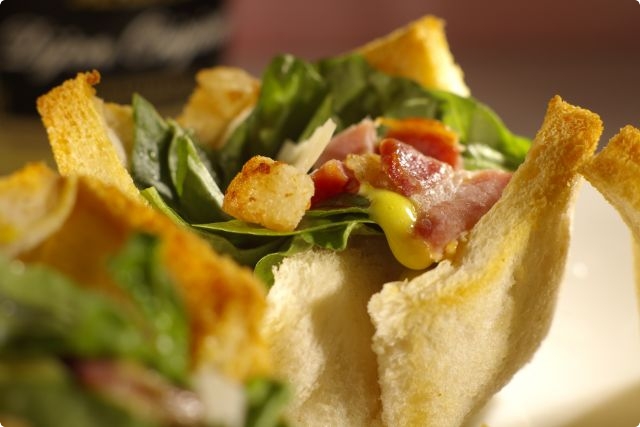 Everything was going fine and according to plan, I'd made my "croutons", picked and rinsed my baby cos lettuce, whisked up my free range organic egg mayonaise, minced my anchovy and garlic, placed my streaky bacon in the pan to sizzle! Sizzle! Pop!!

Then ouch!

"CENSORED BLEEP"

"CENSORED BLEEP"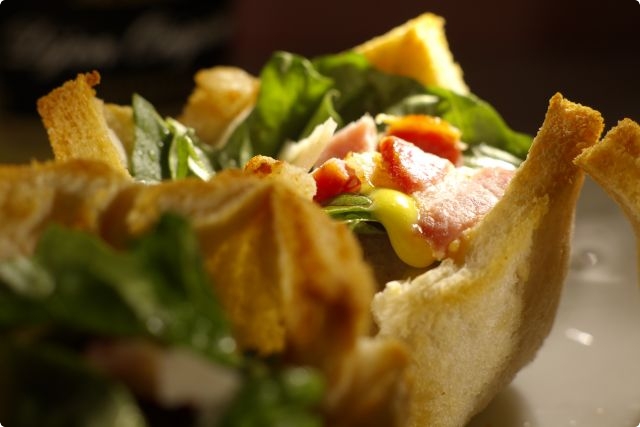 When I was turning the streaky rashers of bacon, fat splattered up into my face and more alarmingly right bang into the middle of my left eye!!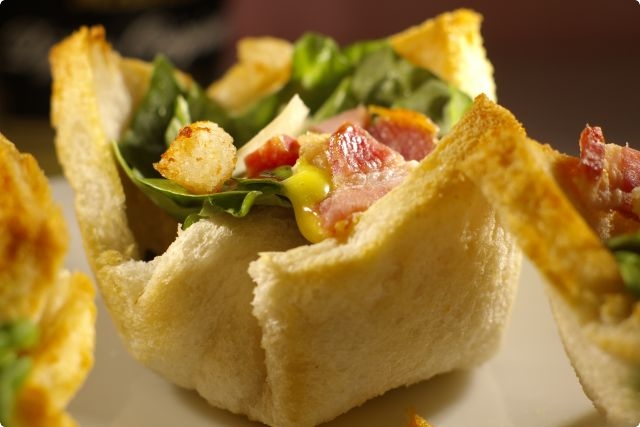 Not surprisingly, I haven't been a very happy girl tonight, tomorrow is another day though and therefore I hope to share my recipe and some more photos then.

Recipe still to come, tomorrow I promise!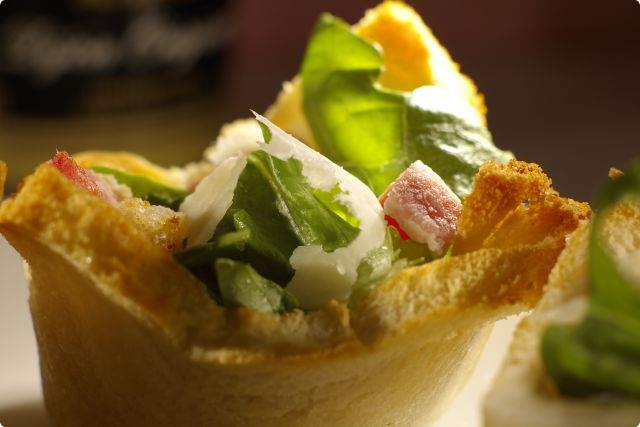 In the meantime, I hope you all enjoy this little taste.


Home · About Bron · Portfolio · Recipe Index · Unit Converter
RSS Feed · Atom Feed · Twitter · Facebook · Flickr · Bron's Amazon Store